PANASONIC 1.5L BLENDER WITH DRY MILL (GLASS JUG / PLASTIC JUG) | MX-MG5351WSK MX-MP5151WSK MX-MG53C1CSK
Description
Ice Crushing with Ease
Crush up to 250 g ice cubes* at a time!
.
Ultimate PowerBlade Efficiently Crush Ingredients
1. HEIGHT: Easier to come in contact with food.
2. THICKNESS: Easily grind food and highly durable.
3. SHARPNESS: Extremely sharp and cut food efficiently.
4. SAWTOOTH BLADES: Capture and cut food into finer bits and pieces to create a smooth texture.
.
Blends Fruits and Vegetables into a Fine Texture
Enjoy delicious, wholesome, fruit & vegetable smoothies! The combination of the four ribs on the inner surface of the jug and the optimally shaped blades blend food dynamically, allowing hard and small foods to be crushed evenly.
.
Unique Blade and Powerful 700 W Motor Lifts Ingredients
Panasonic blender can blend food even in small amounts relatively cleanly as the food is circulated.
.
Optimised Shape of Jug Makes Dynamic Circulation
Lifted ingredients hit the jug wall and drop onto the bottom blades.
Thanks to the unique conical jug shape, the ingredients are lifted and spread up the side of the jug, fall and settle in the centre.
.
The Four Ribs Catch the Ingredients, Making Them Easier to Cut
The gaps between the ribs and blades are adjusted and designed in a well-balanced way to prevent the blades from sustaining significant damage while chopping ingredients finely.
.
Quick and Multipurpose Grinding
The glass mill attachment allows for the grinding of both wet and dry ingredients.
Scratch-resistant glass material makes it more hygienic and prevents colour stain & odour transfer.
.
Speed Control Lets You Create a Variety of Healthy Menus
Blends with optimal speed to suit different menus. Speed 1 and 2 operate at a constant speed for a smooth finish. Pulse 1 and 2 operate while the button is pressed for a customised finish.
.
SPECIFICATIONS
Type: Blender
Color: White
Power Consumption: 360-400W
Max. Motor Locked Wattage: 700W
Dimension (WxDxH) 186 x 200 x 425 mm
Jug Capacity / Working Capacity: 2.0L / 1.5L
Jug Material: Glass
Cutter Material: Stainless Steel
Switch Control: Off/ 1/2/P1/P2
Rotation Speed: 11,000 rpm
Wet & Dry Mill Capacity: Dry: max. 50g / Wet: max 200ml
Attachment: Scraper
.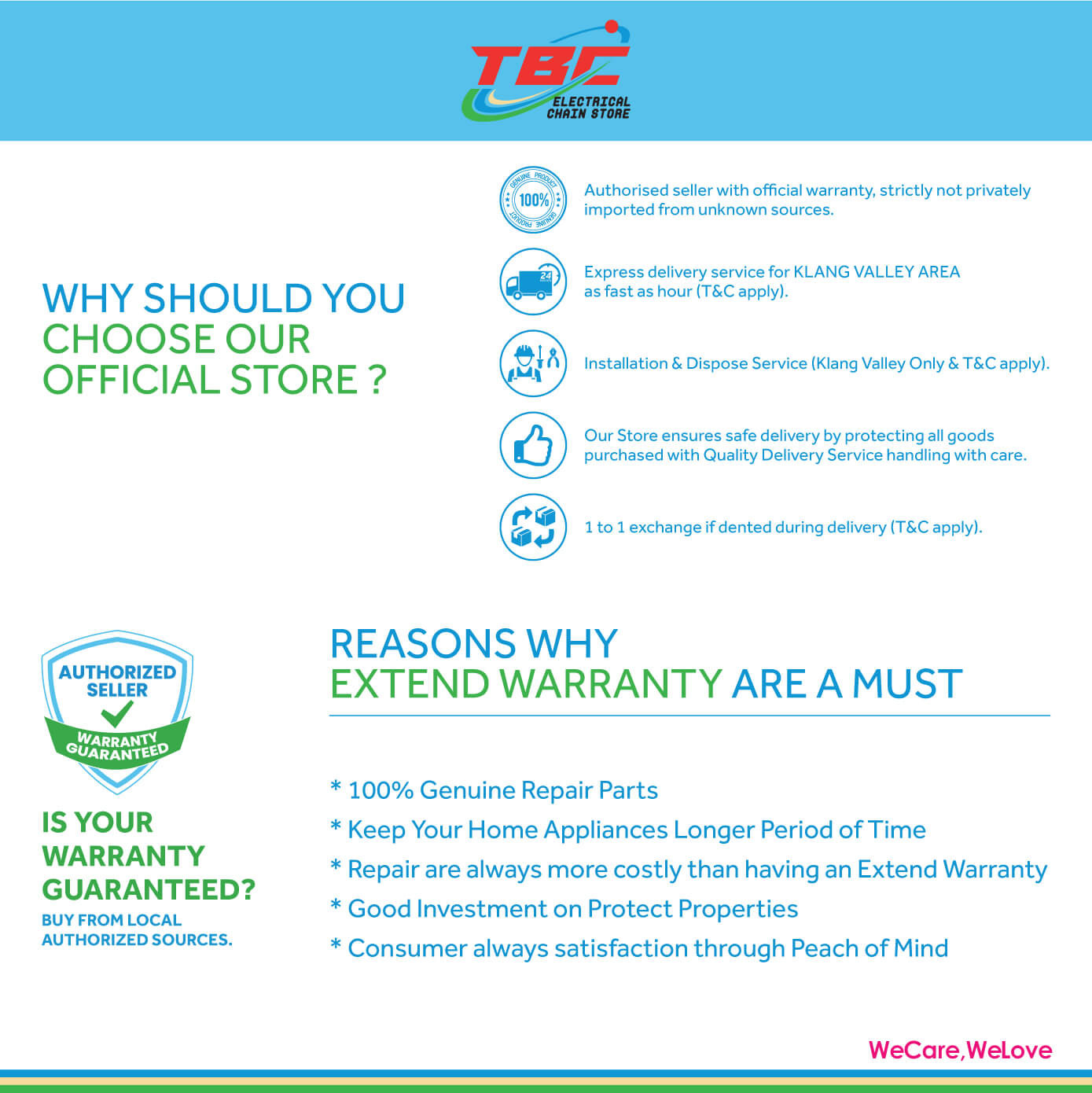 Additional information
| | |
| --- | --- |
| Weight | 4 kg |
| Dimensions | 26 × 35 × 37 cm |
| Options | Glass Jug, Plastic Jug, Glass Jug + Chopper |
Only logged in customers who have purchased this product may leave a review.