DAIKIN 1.0HP – 2.0HP SMARTO PREMIUM INVERTER AIR CONDITIONER | FTKH28B FTKH35B FTKH50B
Description
Smart Clean
SMARTO combines the functions of both an air conditioner and an air purifier to not just cool but clean the air all at once! With Streamer Air Purification Technology, all particles, allergens and odours will be eliminated to deliver a healthy indoor air environment for your loved ones and ensure you stay worry-free.
.
Smart Sense
SMARTO air conditioner uses an intelligent thermal sensor to detect the presence of human temperature in the room for a more comfortable cooling airflow through Smart Powerful⁺ and Smart EcoMax features
.
Smart Control
Simplify your life with the new Daikin SMARTO Wi-Fi connected air conditioner. It is now built in and easily allows for the control of your home climate! With just a simple wifi connection, you can now create the perfect climate for your home by downloading the GO DAIKIN App!
.
Smart Breeze
Smart Breeze allows the air flow to be orchestrated at different strength and speed, leading to the formation of varying combination of cordial breeze. The room becomes a dedication to nature.
.
Smart Drift
Smart Drift generates an air throw effect towards the far end of the room where immaculate distribution of air is created. The cooling comfort is spread evenly throughout the space.
.
3D Airflow
3D airflow structure gives excellent air modulation to your room. It generates a rectangular motion of air throughout the room. With improved air draft coverage for even faster and efficient cooling reach.
.
Smart Powerful⁺
Smart Powerful⁺ produces direct spot cooling within the room for maximum comfort. The louver automatically maneuvers via a thermal sensor to direct instant cooling from the central spot to one individual.
.
Smart Sleep⁺
Smart Sleep⁺ is activated to initiate automated temperature adjustments to complement changes in body temperature during sleep. Synergised with the LED dimmer features, Smart Sleep⁺ ensures a pleasant rest throughout the night.
.
Smart EcoMax
An intelligent energy saving feature. Allows adaptive power utilisation, based on human presence. Indicated by a unique LED light, energy consumption level is intuitively switched between colours.
.
Features
Smart Powerful + Operation
Better Indoor Air Quality Using 3 Powerful Air Purifification
Streamer Technology
Smart Ecomax
GO DAIKIN
Durable PCB (PCB Voltage Shield)
Anti-Corrosion Treatment of Outdoor Heat Exchanger Fins
Type: Inverter
Refrigerant: R32
Energy Rating: 5 star
Power Supply (V/Ph/Hz): 220-240/1/50
1 Year General Warranty
5 Years Compressor Warranty
.
Indoor Unit – Dimension (HxWxD)
1.0HP – 288 x 779 x 246 mm (9.5kg)
1.5HP – 288 x 779 x 246 mm (9.5kg)
2.0HP – 288 x 779 x 246 mm (10kg)
.
Outdoor Unit – Dimension (HxWxD)
1.0HP – 550 x 658 x 273 mm (24kg)
1.5HP – 550 x 658 x 273 mm (26kg)
2.0HP – 615 x 845 x 300 mm (37kg)
.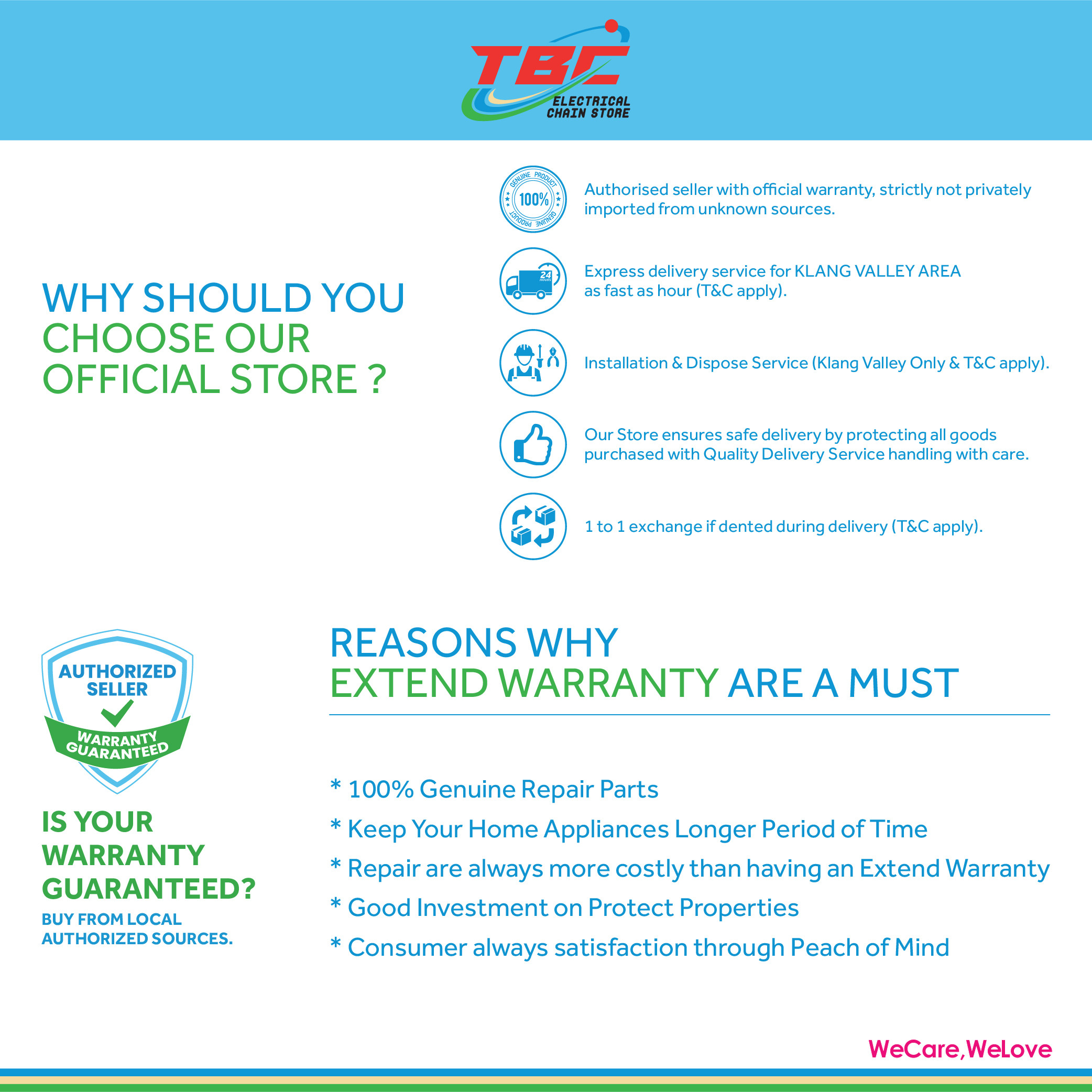 Additional information
| | |
| --- | --- |
| Weight | 34.00 kg |
| Dimensions | 55.00 × 85.00 × 62.00 cm |
| HP | 1.0HP, 1.5HP, 2.0HP |