JOVEN 750W/1.00HP AUTOMATIC DOMESTIC WATER PUMP | JHP4-40
In Stock
Description
Boost Water Throughout Your Entire Home
Every household deserves the ultimate water pressure for that enjoyment while using the shower, sink or etc. The Joven JHP Water Pump is available from various power performance from 0.5HP to 1.75HP providing you the ultimate boost in household water pressure.
.
JHP 2-30
The Joven Domestic Water Pump is specially designed to various pressure outputs to cater to the needs of homes.
.
Silent & Powerful Performance
This Multistage Centrifugal Booster Pump is silent yet powerful and coupled with Anti-Vibration Rubber Mounting to ensure you good water pressure.
.
Long Lasting Durability
The pump is made from materials such as SUS316 Impellers, SUS304 Housing & Silicon Carbide Mechanical Seal to ensure long lasting reliability with upgraded specifications.
.
Protection Against Water Splash
Comply with IP55 Splash Proof Casing
Prevents water from accessing the internal parts with splash proof IP55 standard.
.
Dry Run Protection
Thermal Cut-Off ensures pump power is cut-off upon detection of dry-run.
.
Easy Installation & Dismantling
Coupling Provided at Inlet & Outlet Pipe
Enables easy dismantling of pipe for services.
.
Stable Installation & Quiet Operation
Mounting Bracket With Rubber Mounting
Ensures firm balance and anti-vibration.
.
.
Features
Boost Water Pressure for the Entire House
Stainless Steel SUS316 Impellar and SUS304 Housing
Multistage Pump is Quiet and Lightweight
1.00HP
4-5 Bathroom
2-3 Rainshower Bathroom
.
Accessories
Rubber Mounting for Anti-Vibration & Silence
Coupling provided for Inlet & Outlet
Plug and Cable Provided
.
Safety
Dry-Run Protection
Motor Overheating Protection
Rust Free Materials
.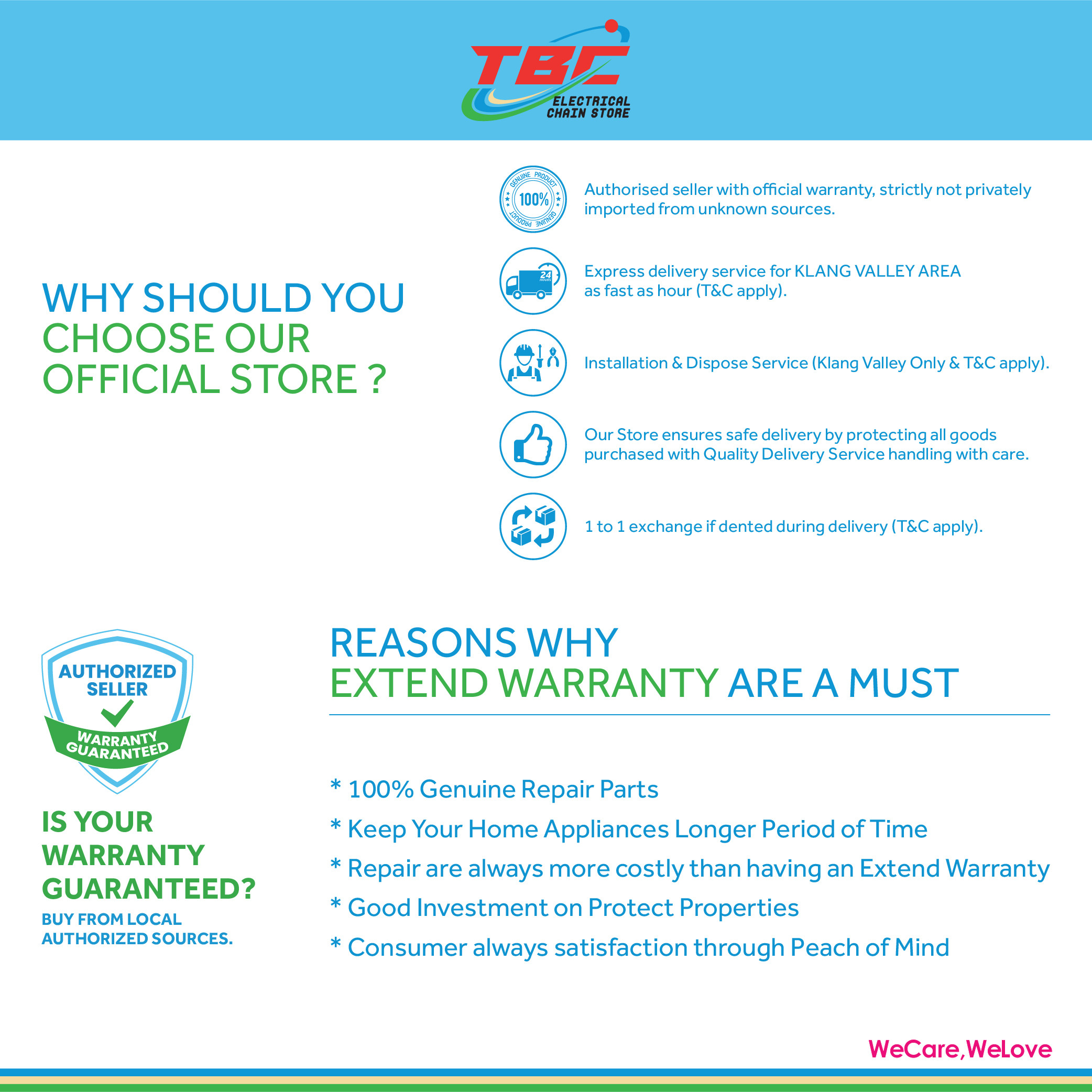 Additional information
| | |
| --- | --- |
| Weight | 15.00 kg |
| Dimensions | 36.00 × 31.00 × 15.00 cm |