ALPHA INSTANT WATER HEATER (SILENT DC PUMP, RAIN SHOWER) | CX9-i (MOCHA)
Out of stock
Description
.
DOUBLE RELAY ELSD
In case of electricity surges, both live and neutral current flows will be cut off, ensuring your safety at multiple levels.
.
SAFETY THERMAL CUT-OFF
Automatic & Overload Temperature Control System automatically breaks off power supply if the is abnormal rise in shower temperature.
.
SPLASH PROOF
The casing is designed to provide protection against water seeping into the heater's internal mechanism.
.
NYLON FIBRE INTERNAL
The internal of the heater is build with this strong & durable non-conductive material for futher insulation against electric shock.
.
Specifications
Pump Type: DC Pump
Pump Rating: 55W
Noise Level: <40dB
Heater Power Rating: 3.66kW, 240V ̴ 50 Hz
Water Connection: ø 15.0 mm (1/2" BSP)
Operating Condition: Open Outlet
Protection Against Electric Shock: Class 1
Water Temperature Control: Electronics
Degree of Protection: IP25
Minimum Flow Rate: 3 Liters / Minute
Minimum Pressure: 20 kPa (0.2 bar / 2.9 psi)
Maximum Inlet Pressure: 0.38 MPa (3.8 bar / 55 psi)
Heater Dimension: 220 (W) x 380 (L) x 93 (H) mm
.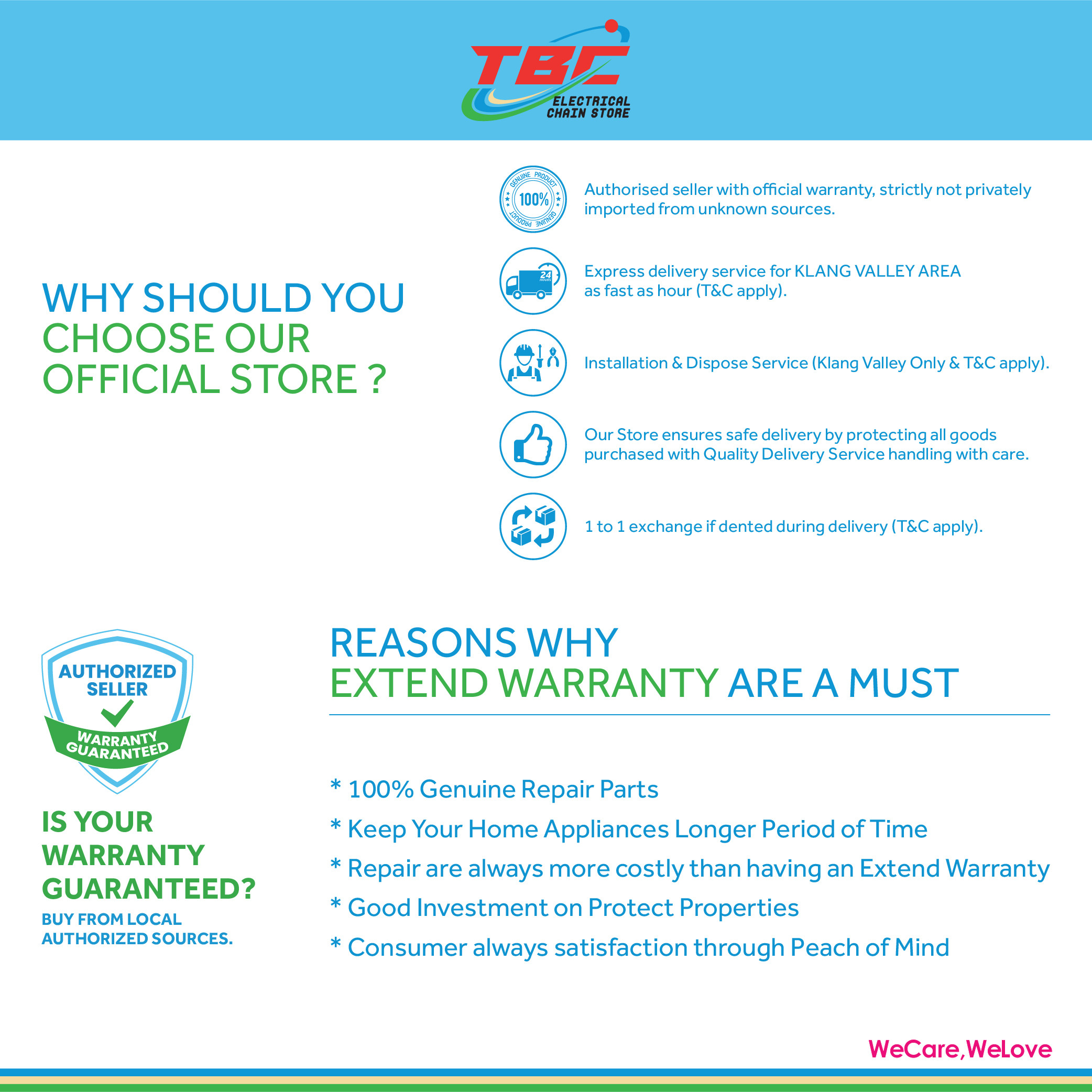 Additional information
| | |
| --- | --- |
| Weight | 6.00 kg |
| Dimensions | 38.00 × 22.00 × 10.00 cm |