TOSHIBA 610L 2-DOOR INVERTER REFRIGERATOR | GR-AG58MA(GG) GR-AG58MA(XK)
Ultra Fresh
Inverter Compressor
DUO Hybrid Deodorizer
Description
ULTRA FRESH Keep Food Fresh and Clean by THREE keys
It provides speedy cooling so that food retains its original flavor and prevent odor, bacteria by DUO HYBRID unit. It keeps room hygiene and clean to keep food. Food at lower temp.(-3℃) also can be kept fresh longer time (Approx. one week) and easily to be cut without defrosting.
.
Energy Saving with Inverter Compressor
Inverter compressor, power output varies according to different usage pattern (day/ night) or capacity load. In this way, it maximise efficiency and save energy. Temperature is also more constant as there is smaller fluctuation.
.
Ag+ BIO Deodorizer
Freezer Room : System consists of a biocatalyst that removes common food odor from the Sulfur and Nitrogen group. A natural agent in Ag+ BIO, also helps to restrain bacteria-growth, thus keeping food fresh for a longer period of time.
.
LED HYBRID Deodorizer
Refrigerator Room : LED HYBRID Deodorizing unit consists of photo catalyst filter and LED lamp is equipped to supply light energy for a photo catalysts. The Deodorizing Function, disintegration of odor molecule, to keep true flavor of food.
.
Auto Ice Maker
Cubic ices are made of water storage tank and stored in ice box automatically.
.
Bigger Room, Maintain Freshness & Keep Longer
Ag+ has advantage to restrain bacteria growth. By mixing Ag+ with material of crisper, your vegetables and fruits can be kept fresh longer.
.
Main
Door Type – Glass Door
Number Of Doors – 2 Doors
Compressor – Inverter
Colour – Gradation Blue, Glass Black
1 Year General Warranty
12 Years Compressor Warranty
.
Dimension (mm)
Width – 803
Depth – 739
Height – 1725
.
General Features
Control System – Electronics
Cooling System – Fan Cool, No Frost
Cooling Air Flow – Cool Air Wrapping
ULTRA Fresh Room Cooling
DUO Hybrid Deodorizer – Freezer Room – Ag+ BIO
DUO Hybrid Deodorizer – Refrigerator Room – LED HYBRID
Interior Lamp – Twin LED Lamp
Touch Panel
Eco Mode
Ice Making System – Auto Ice Maker
Quick Freezing Mode
Adjustable Door Pocket
Utility Box
Low Noise Design
Ag+ Anti-Bacteria Crisper
Egg Container
Freezer Tempered Glass Shelf
Refrigerator Tempered Glass Shelf
Crisper Tempered Glass Shelf
.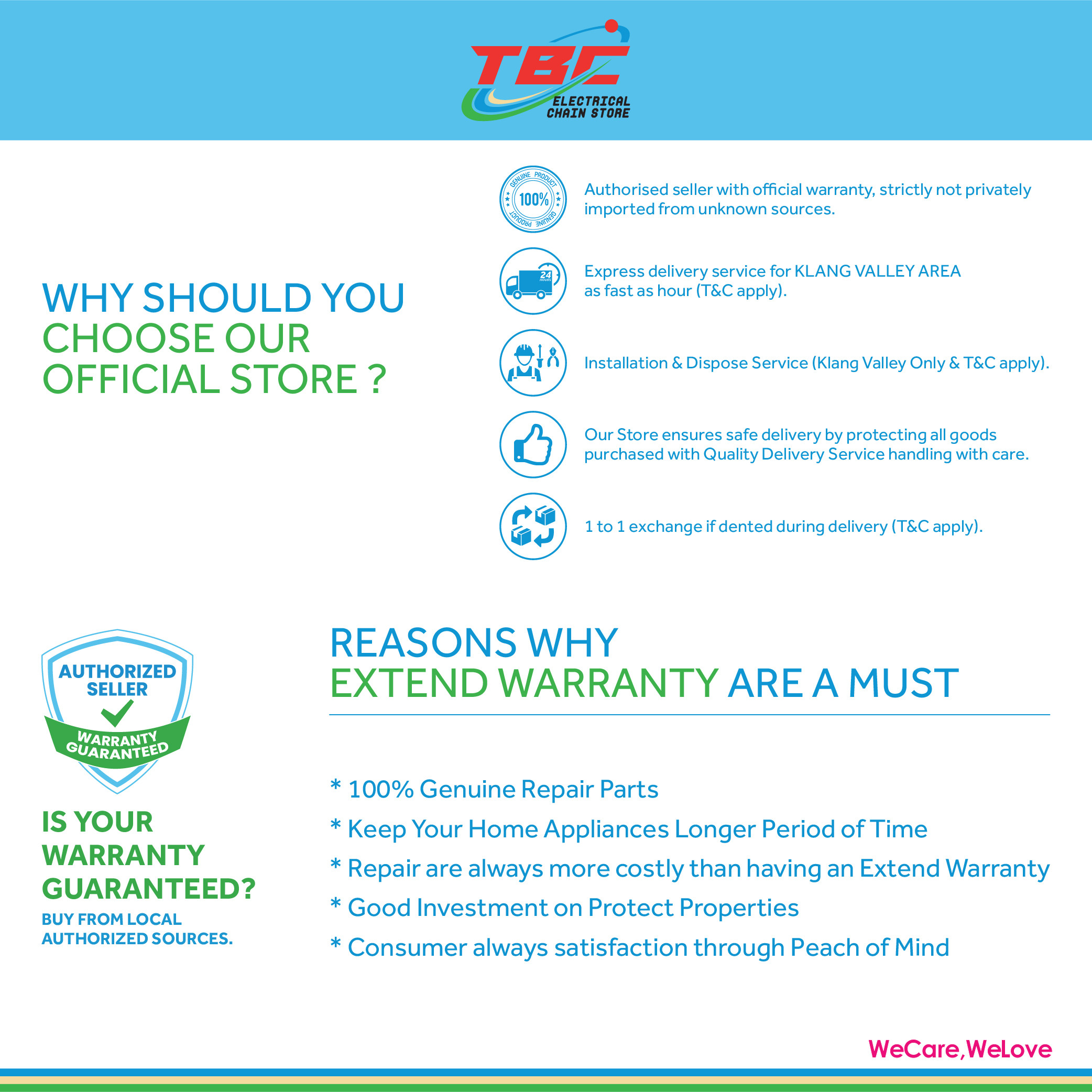 Additional information
| | |
| --- | --- |
| Weight | 90.00 kg |
| Dimensions | 74.00 × 81.00 × 173.00 cm |
| COLOUR | BLACK, Gradation Blue |