TOSHIBA 556L 4-DOOR DUAL INVERTER REFRIGERATOR | GR-RF610WE-PGY(22) GR-RF610WE-PMY(37)
Dual Inverter
3 System™ Cooling System
Dual Cooling
Description
Compressor Inverter & Fan Inverter
Origin INVERTER, the compressor inverter and fan inverter share the same frequency. 2 inverters start speeding up at the same time, to make bigger cold air-flow and achieve fast and powerful cooling.
.
Dual Cooling
The conventional refrigerator controls the fridge temp by 1 cooling system in the freezer. This would cause unstable temp problem. TOSHIBA Dual Cooling system control temp in fridges and freezers independently, makes accurate temperature control and no smells mixing.
.
Moisture & Flexible Zone
One Moisture crisper provides 2-level moisture, and one Flexible crisper provides 3 flexible options, which make multiple storage solutions for all kinds of food.
.
Pure Bio
Pure Bio with plasma module produces ions which can neutralize odors and kill the smell bacteria. Keep original taste of food. Plasma module doesn't need to change compared with traditional net carbon. Convenient and durable.
.
Alloy Cooling
Alloy cooling on the back of the refrigerator dissipates heat faster, uniformly cooling the fridge at a faster rate.
.
Specifications
3 System
Dual Inverter
Number Of Doors: 4
Dual Cooling Zone
Control System: Electronic
Touch Panel: Touching Digital Panel
Power Source (Voltage, Frequency): 220-240 (V), 50 (Hz)
Magnimood
Product Dimensions (WxDxH): 833 x 648 x 1898 mm
.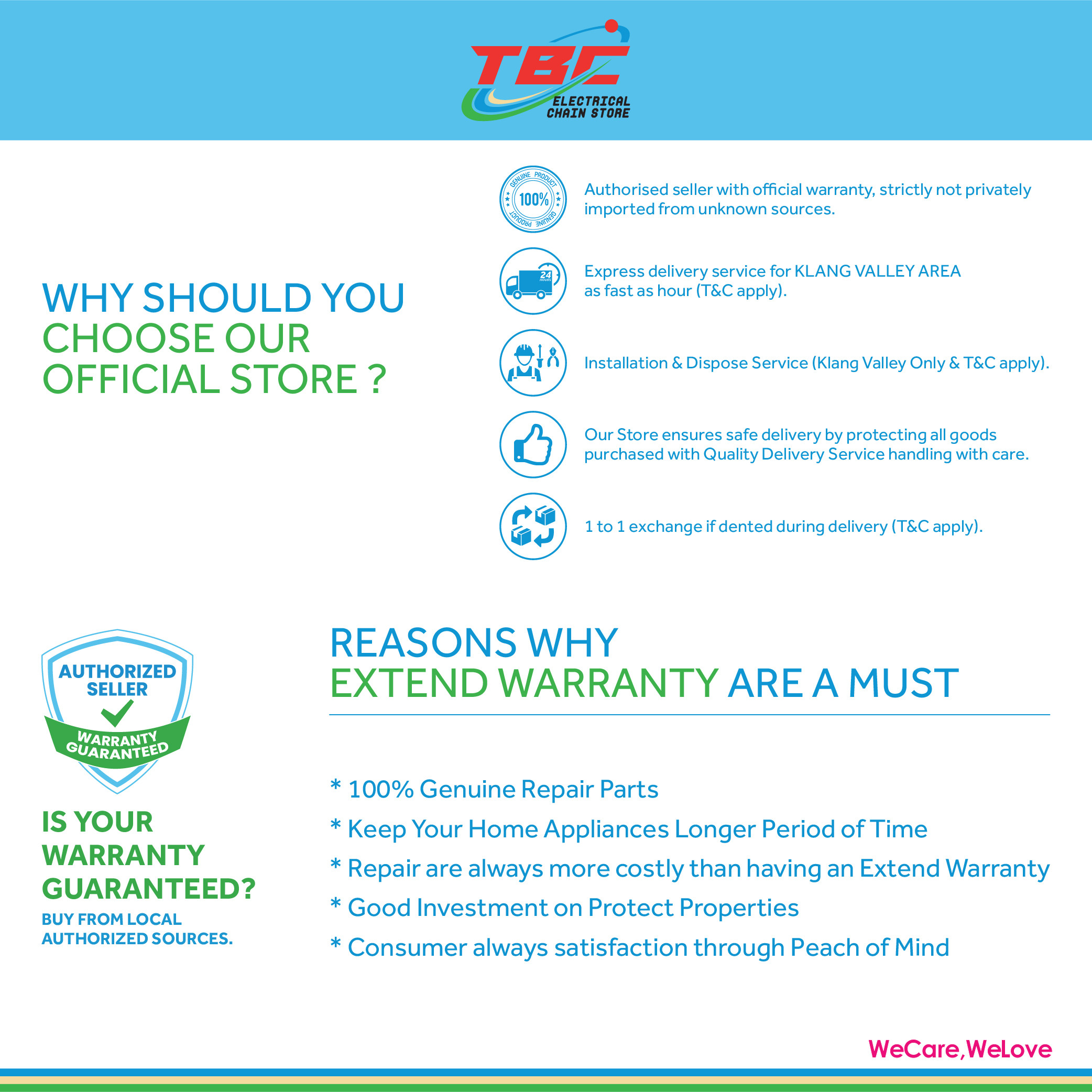 Additional information
| | |
| --- | --- |
| Weight | 100.00 kg |
| Dimensions | 65.00 × 84.00 × 190.00 cm |
| COLOUR | Black Glass, Grey |