SAMSUNG JET 75 PREMIUM 200W STICK VACUUM CLEANER | VS20T7538T7/ME
In Stock
Jet Cyclone: New advance technology with extreme suction power up to 200W.
2-in-1 Charging Station: Flexible storage and charging, easily switch from wall-mount to a stand-alone charger.
Spinning Sweeper: Mopping brush for wet cleaning
Multi-layered Filtration System: Release clean air by captures dust and allergens
Description
↵
More Advanced Cleaning Performance
Clean various types of floor with the maximum suction power. The Digital Inverter Motor generates suction power of up to 200W. The aerodynamic design of the air system also optimizes the airflow, while multi-cyclonic air filtration traps fine dust particles.
.
Digital Inverter Motor
Clean much more effectively with a suction power of up to 200W*. The Digital Inverter Motor optimizes the airflow with its ultrasonic welded airfoil blades. So it delivers a strong input power of up to 550W, maintains a high level of energy efficiency and generates up to 200W of suction.
.
Jet Cyclone
Enjoy cleaner air and extreme suction power with the Jet Cyclone's high-efficiency, multi cyclone structure. An optimal air path reduces air resistance and its 9 cyclones with 27 air inlets minimize the loss of suction. It also traps fine dust that is sucked into the vacuum cleaner.
.
99.999% Multi-layered Filtration System
Release clean air with a 99.999% Multi-layered Filtration System, which traps 99.999% of dust and reduces allergens. A main cyclone and metal mesh grille filter pick up large dust particles. The Jet Cyclone and micro filter then catch fine dust and a fine dust filter traps micro dust.
.
Removable and Longer-lasting Battery
Enjoy a long cleaning time without recharging. A high-capacity (3000mA*) battery maintains suction for up to 1 hour. And you can easily remove and replace it with a spare battery to clean for up to 2 hours. It also retains 70% of its original performance up to 500 cycles.
.
Digital Display
Make sure your vacuum cleaner is always working optimally with an integrated digital display. You can intuitively check the machine's status, such as its power level and brush type. And it alerts you if there are brush bar problems or blockages. So you can control and maintain it conveniently.
.
2-in-1 Charging Station
Store and charge your vacuum cleaner more flexibly with the 2-in-1 Charging Station, which can be easily adjusted to suit any home. If you want to save space it can be mounted on the wall. Or you can use it as a stand-alone charger, so you can simply remove the battery and charge it anywhere.
.
Washable Dustbin
Keep the dustbin hygienically clean and empty your vacuum cleaner easily. The whole 0.8L dustbin, including the multi-cyclone system, is fully washable, so it can be kept clean and fresh. It can also be removed easily without detaching the pipe from the body, so you can simply tip out the dust.
.
Soft Action Brush
Pick up fine dust on hard floors and in the crevices using a Soft Action Brush woven with anti-static silver threads. A 180 degree swivel head lets you clean every corner. It also prevents pet hair from getting tangled inside. And you can easily maintain the drum by detaching it with one click.
.
Spinning Sweeper
Keep hard floors clean more easily with an optional Spinning Sweeper. Its dual spinning wet pads enable effective cleaning with less effort. You can also use either reusable micro fiber mop pads or disposable wet cloths. It works for up to 80 minutes*, so you can perfectly mop your hard floors.
.
Specifications
Type: Multi Cyclone
Dust Capacity: 0.8L
Cleaning Width: 250mm
Body Color: ChroMetal (Silver)
Point Color: Teal Gold
Digital Inverter Motor
Max Consumption Power: 550W
Suction Power: 200W
Running Time (Min): 6 min
Running Time (Mid): 30 min
Running Time (Max): 60 min
Noise Level: 86 dBA
EZClean Dust Bin
LED Display
Dimension (WxHxD) 250 x 1130 x 215 mm
.
Battery
Battery Type: Li-ion
Voltage: 21.9 V
.
Brush
Main: Soft Action Brush
Additional Brush (Others): Spinning sweeper
.
Filter
Exhaust: Fine Dust Filter
Pre-Motor
.
Accessory
Combination Tool
Extension Crevice Tool
Mini Motorized Tool
Flexible Tool
.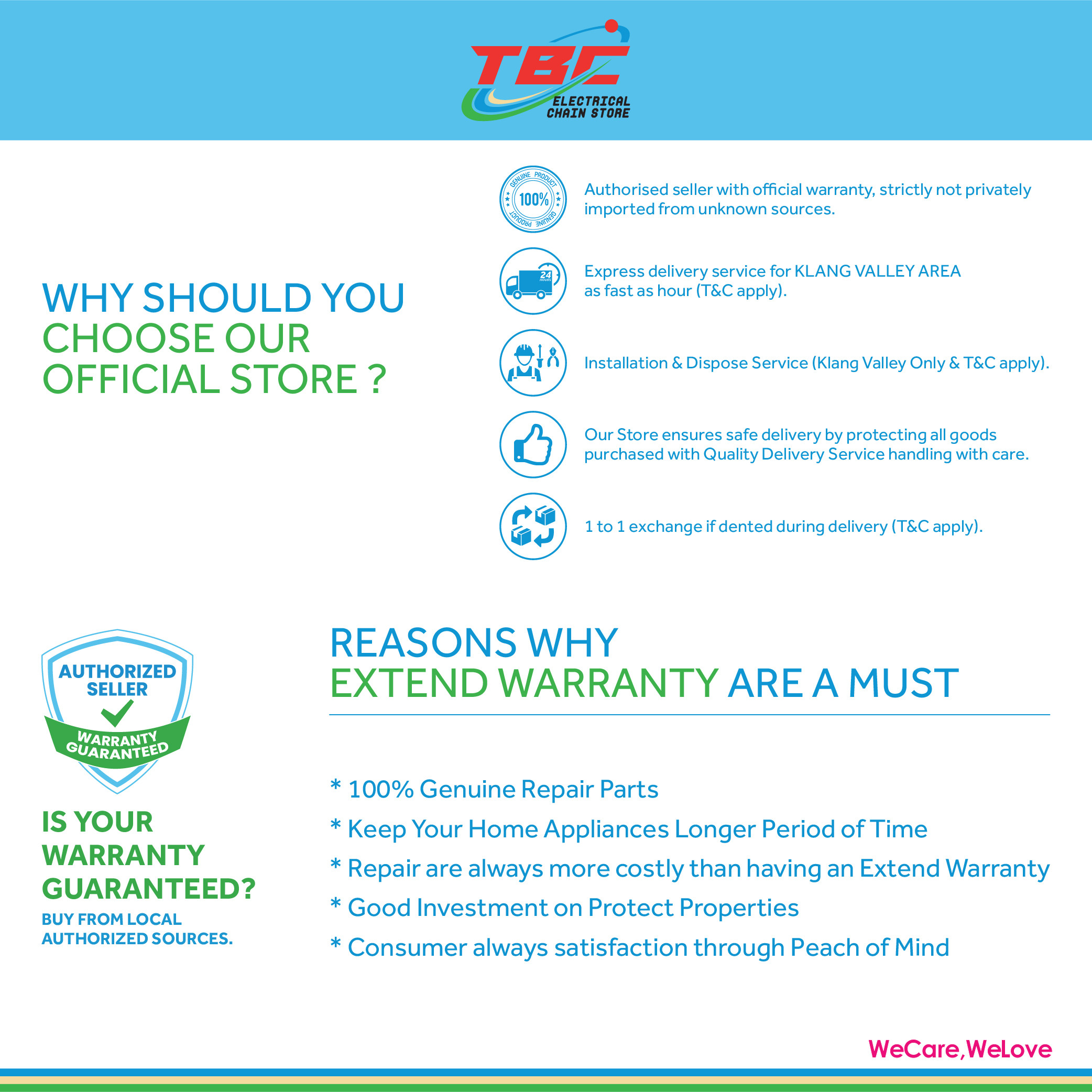 Additional information
| | |
| --- | --- |
| Weight | 5.00 kg |
| Dimensions | 22.00 × 25.00 × 113.00 cm |
Only logged in customers who have purchased this product may leave a review.