SAMSUNG BESPOKE AI™ 17KG HYBRID HEAT PUMP DRYER | DV17B9750CV/FQ
In Stock
Hybrid Heat Pump – Quickly reaches and maintains optimal drying temperature
Auto Open Door – Prevents damp smells
AI Dry – Auto optimized drying with multi-sensing technology
Description
Hybrid Heat Pump
Begin drying quickly regardless of the external temperature, while saving money*.
*Tested in accordance with IEC 61121:2013/8kg Wash load/Cotton Cupboard with Heatpump (DV80F5E4HGW) vs. without Heatpump (DV80H4100CW). Individual results may vary
.
Auto Open Door
Avoid the frustration of having to wash clothes because they smell unpleasant if they are not taken out of the dryer immediately.
.
AI Dry
Enjoy faster and more precise* drying using AI Dry with multi-sensing technology.
*Based on an AI-created algorithm. Actual results may vary depending on individual use.
.
Bespoke Design
Enhance your home with a sleek, premium look. The simple and flat design blends harmoniously with any modern interior space and will fit with other appliances and kitchen furniture. You also have the flexibility to install your washer and dryer together either horizontally or vertically.
.
Large Capacity
Dry many more laundry items at once – saving time and effort. The clothes dryer has a large capacity, so you can fit lots of clothes into a single load, including big items like a king-sized comforter. It means you need to dry fewer loads and can enjoy more time for yourself.
.
Up to 99.9% sanitization of clothes
Hygiene Care +
Prevent the build-up of bacteria, mites and allergens on laundry. Hygiene Care+ sanitizes both dry and wet items by infusing them with high temperature heat. It eliminates up to 95% of pollen, 100% of dust mites, and 99.9% of bacteria, as well as 99% of allergens from the fur and dust of pets.
.
3 Layered Filter System
Reduce dust on clothes and maintain the dryer in the best condition with a 3 Layered Filter System. It captures the dust and fibers that come off drying clothes very effectively, twice with a 2-in-1 filter under the drum and a third time with a micro soft filter* in front of the Heat Exchanger.
*The micro soft filter automatically notifies you when the Heat Exchanger needs cleaning after every 300 cycles. Alerts are only available when the alarm option is set to "On" (the default setting is "Off").
.
360 Airhole
Make sure that every item is dried thoroughly, wherever it is in the drum. The ventilation system features a circle of 360 holes that improve the air circulation and evenly distribute a large volume of air in every direction. So it dries everything really effectively throughout the whole drum.
.
Pet Care
Stay looking clean and smelling fresh if you have pets. The Pet Care course removes 96.3% of the fine pet hairs that get attached to clothes and other items, like bedding, and are hard to see. It also removes 99% of the 5 unpleasant smells that are caused by the food and feces of animals.
.
Specifications
Drying Capacity: 17kg
Body color: Black Caviar
Door: Tempered Glass
Panel Display: AI Control
Type of Dryer: Hybrid Heatpump
Compressor: Inverter
WiFi Embedded
SmartThings App Support
Gross Dimension (WxHxD): 766 x 1106 x 932 mm (86kg)
.
Features
AI Control
All-In-One Control
Interior Drum Light
Heatpump Drying
Smart Control
Child Lock
3rd Filter Alarm
Damp Alert
Language Setting
Door Lock
Drying Rack
Auto Open Door
Filter Check Indicator
Pet Care Dry
Wrinkle Prevent
Smart Things
.
Cycles
AI Dry
Air Bedding Care
Pet Care Dry
Cool Air
Iron Dry
Quick Dry
Time Dry
Towels
Rack Dry
Wool
Bedding
Cotton
Delicates
Denim
Blouses
Active Wear
Self Clean
Down Jacket Care
Outdoor Care
Shirts
Hygiene Care+
.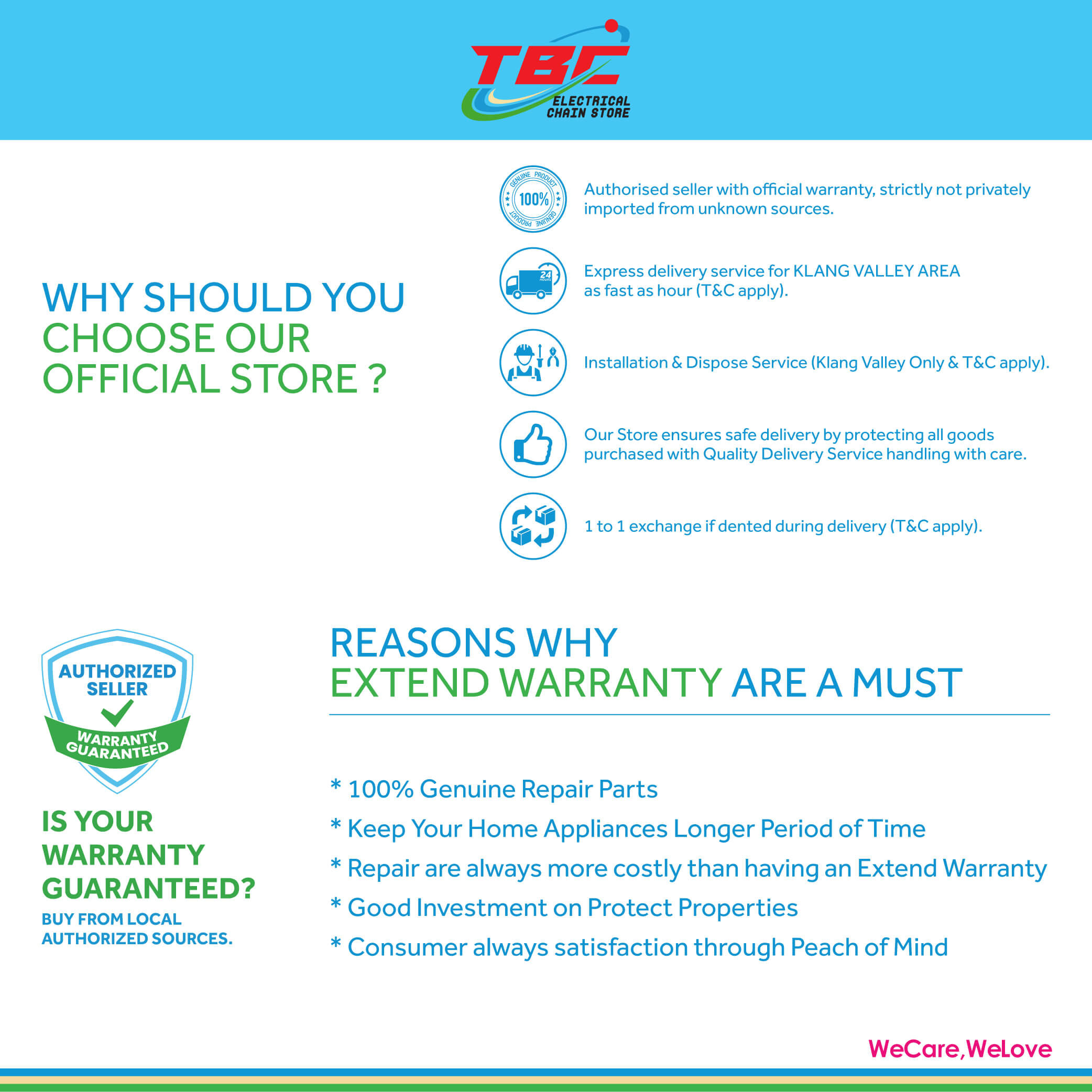 Additional information
| | |
| --- | --- |
| Weight | 94.00 kg |
| Dimensions | 77.00 × 111.00 × 86.00 cm |
Only logged in customers who have purchased this product may leave a review.