PHILIPS 4.0L IH RICE COOKER WITH TASTE SELECTION | HD4539/62
In Stock
Description
iF Design Award Winner
This is one of the world's most prestigious design award, iF seal signifies good design for consumers and the design community. The recognizable design expresses the Philips harmonized home design language to suit the user's kitchen with performance and robustness. Advanced UI with touch button controls further simplifies cooking.
.
5-level taste selection for your favorite mouth-feel
From soft rice for rolling sushi to firmer grains for stir-frying, choose any of the 5 rice texture settings when creating your rice dishes. Customize the settings to achieve your favorite mouth-feel, every time.
.
Taste Select Technology enables mouth-feel customization
Taste Select Technology manages and optimizes the cooking curve and heating system, to enure the perfect temperature and cooking time for each rice type and mouth-feel selected. Perfect for your favorite rice dishes.
.
Tailored to 6 of the most popular rice types
With a wide variety of rice types including Jasmine, Indica, Northeast, Whole Grain and Brown, you can be assured that with our technology you will have consistent taste and texture, every time.
.
Intelligent cooking curve to ensure perfect cooking results
Easily control temperature and time during the cooking process. The intelligent cooking curve manages and optimizes heat energy, delivering perfect aroma, flavor and mouthfeel for your chosen rice type and texture selection.
.
Hassle-free cooking with our convenient accessories
Make cooking more convenient using our accessories, which include a rice spoon, handy measuring cup, and steam basket for a hassle-free cooking experience.
.
18 optimized programs with seamless UI
With 18 sophisticated and optimized rice programs, including rice type and signature rich dish, you can customize your rice dishes with a user-friendly and seamless UI, and selection button. Make every grain your way.
.
Maifanshi anti-scratch coating inner pot
The 8-layer Maifanshi coated inner pot ensures safety and performance, with 6x more scratch resistance, enabling stronger heat circulation to penetrate every grain.
.
3-dimension IH heating system for heat energy optimization
Electromagnetic induction allows the inner pot to directly generate heat to both cook rice and keep it warm before serving.
.
4L family capacity
The Philips Digital Rice Cooker 5000 Series is designed with your family in mind. With a 4L capacity, you can effortlessly serve up to 8 people – so whether it's family or friends that are coming over, rest assured you'll be able to cater for everyone.
.
Double-layered non-toxic ceramic coating
The double-layered ceramic coating further protects the inner pot from scratching, and its non-toxic composition ensures worry-free cooking.
.
Specifications
Power: 1250W
Voltage: 220V
Frequency: 50Hz
Heating System: 3D-IH heating technology
Inner Pot – 8 layers Fine Iron inner pot
Inner Pot – Maifanshi anti-scratching coat
18 pre-set programs
5 level Taste Selection
Preset timer
Fast Cook
Keep warm
Ready signal
LED display with touch button
Detachable steam valve
Detachable inner lid
8 layers Fine Iron inner pot with Maifanshi coating
.
Accessories
Measuring cup
Spatula
Steaming tray/basket
.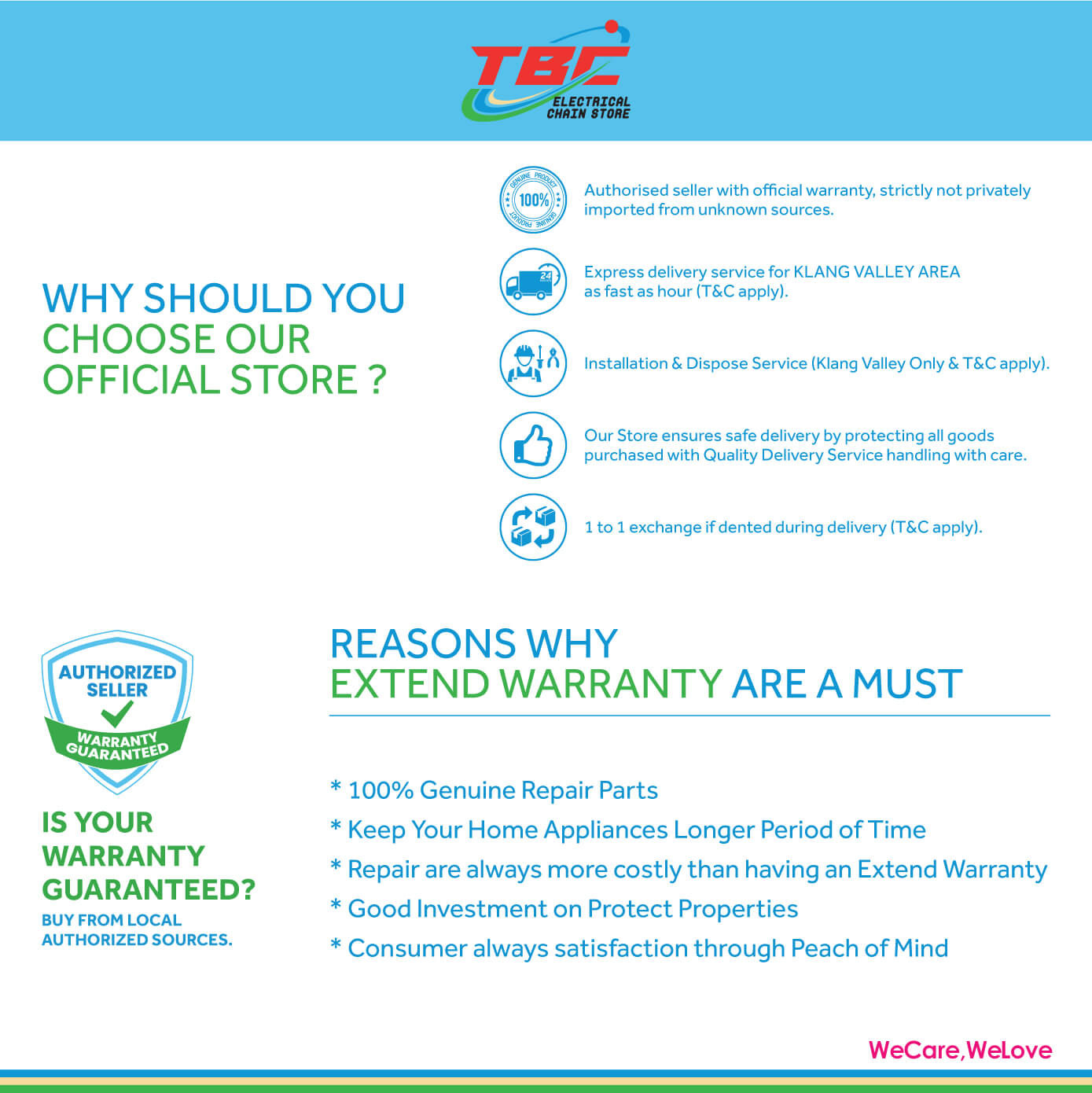 Additional information
| | |
| --- | --- |
| Weight | 6.00 kg |
| Dimensions | 29.00 × 41.00 × 36.00 cm |
Only logged in customers who have purchased this product may leave a review.