PANASONIC ROBOTIC VACUUM CLEANER (MINI RULO) | MC-RSC10KV47
In Stock
24.9 cm Compact Body
2.0 kg Lightweight
Mite Sensor (House Dust Sensor)
Obstacle Detection by 2 High-Precision Sensors and Fall Prevention Sensors
Running time: 80 minnRecharging Time: 3 hours
Various Running Modes:nQuiet / Automatic / Spot
Description
Detects Even Microscopic Dust Mites that Contain Allergens
House dust is made up of various substances such as lint, pollen, dust mites, dirt and dandruff from humans and animals.
The majority of these are microscopic particles that can't easily be seen with the naked eye. Mites feed on house dust such as dandruff, and their bodies and feces become allergens.
.
Dirt Level Sensor Lamp
Mite sensor (House dust sensor) lets you know when dirt is detected by the color of the lamp.
.
Mite sensor (House dust sensor) Detects Minute Particles of Dirt
Mite Sensor (House dust sensor) detects dust particles as small as 20 microns and adjusts the travel speed and best cleaning route to take based on dust volume.
.
Smart and Smooth, Regardless of Obstacles
Working in tandem, ultrasonic and infrared sensors provide accurate detection of obstacles such as furniture, walls, stairs and corners to ensure thorough cleaning.
.
Obstacle Detection as Wide as 2.5 cm
The cleaner gets as close as possible to thoroughly clean up to edges.
*Detection may not be possible depending on the environment and color of obstacles and the materials they are made of.
.
Infrared Sensor
The infrared sensor reliably pinpoints distance and mainly contributes to preventing the cleaner from hitting walls.
.
Ultrasonic Sensors
The ultrasonic sensors enable detection of black objects and transparent objects that are not easily detected by the infrared sensor.
.
Fall Prevention Sensors for Steps and Carpets
These sensors measure the distance between the floor and bottom of the cleaner, enabling it to move over surface level differences of approx. 20 mm*, while preventing it from falling.
*The sensors may not detect steps less than 10 cm in height and floor color and pattern may inhibit operation.
.
Powerful Suction with Side & V-shaped Brush
The side brush is located near the approx. 136 mm extra-wide suction inlet. It moves collected dirt to the V-shaped brush in the center of the unit which then moves it to the suction inlet. The two brushes work together to provide powerful, efficient dirt collection.
.
Easy Cleaning of Narrow Spaces
With a width of just 249 mm. It can easily get into narrow spaces to clean between furniture or under sofas.
.
Operation Mode
Operating noise level is only 50dB, approx.
20% lower* than during automatic operation, for quiet cleaning. *Compared with the Automatic mode of the MC-RSC10.
.
Automatic Mode
This mode combines two vacuuming paths to efficiently clean the entire floor. Use the Round path to clean corners and wall edges and the Random to clean the center of the room.
.
Spot Mode
The cleaner moves outwards from the start position in a spiral curve with a diameter of approx 1.5 m. It then spirals inwards and returns to the center.
.
Removable, Washable Dust Box
The dust box can be removed from the top with one hand for easy disposal of dust, and it can be washed whole with water.
.
Washable Brush for Easy Maintenance
The brush can be washed with water, and it's easy to put in and remove.
.
Long-life Battery
With a 1,100 times charge cycle, the battery has a long life.
.
Auto-return Function
After cleaning, the unit automatically returns to the battery charger.
.
Specifications
Dust capacity: 0.15L
Battery used: Rechargeable lithium-ion battery
Rated voltage: DC 14.4 V
Rated capacity: 1850 mAh
Number of cells: 4
Battery life: Repeated charge/discharge cycles: About 1100
Continuous operating time: Approx. 50 min.(auto, full charge), Approx. 80 min (max, full charge)
.
Charging base
Input: 100–240 V 50-60 Hz (consumed power: approx. 17 W during recharging, 0.3 W when the main unit is away from the charging base)
Output: DC22 V, 1.2 A
Recharging time: Approx. 3 hr. (when charging starting when the battery is completely discharged and the ambient temperature is 20 ºc)
Length of the Power Cord: 1m
.
Dimensions (WxDxH)
Main unit: 249 x 249 x 92 mm
Charging base: 134 x 100 x 99 mm
.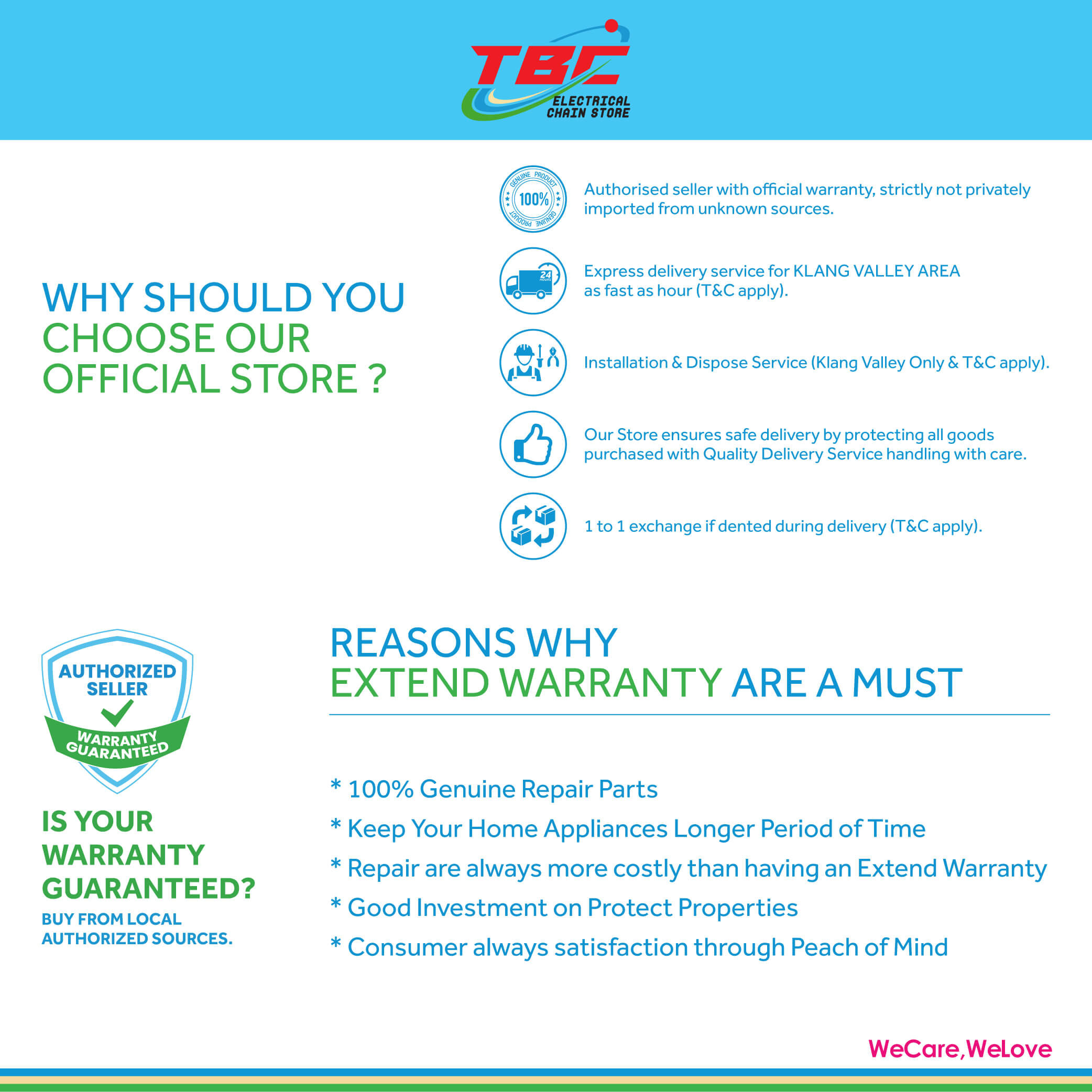 Additional information
| | |
| --- | --- |
| Weight | 2.00 kg |
| Dimensions | 25.00 × 25.00 × 10.00 cm |
Only logged in customers who have purchased this product may leave a review.