PANASONIC 3-BLADE ELECTRIC SHAVER WITH SWING HEAD (WET & DRY) | ES-BST6QR751
In Stock
3-Blade cutting system
13,000cpm Linear Motor Drive
WET/DRY
Description
Sleek, elegant, easy-to-handle
An innovative shaver that follows facial contours like never before
.
3-Blade cutting system
Three foils capture and cut even the difficult parts of your beard.
1. Comb Blade
Provides improved pre-cutting of long whiskers.
2/3. Finishing Foil
The outer foils capture and cut even stubborn whiskers for a close shave.
.
30˚ nano polished inner blades
The acute 30° cutting edge of the inner blades enables an incredibly close shave. Driven by a high-speed motor, the blades cut smoothly through the toughest beards.
.
Flexible pivoting head
To match the contours of the face, the independent outer foil blades can move 30° left/right to stay in close contact with skin for a close, gentle shave without missing any whiskers.
.
Ultra fast 13,000 cpm linear motor drive for smooth cuting
Providing a smooth, clean shave every time, the 13,000 cpm linear motor Panasonic developed for shavers loses no power and misses no whiskers even when shaving heavy beards.
.
Shaving sensor detects beard density and control shaving power for gentle shaving
1.Heavy Beard : Powerful Movement
To prevent loss of power when shaving areas where your beard is dense or where your whiskers are hard, motor rotation speed is increased to provide powerful cutting.
2.Thin Beard : Soft Movement
When shaving areas where your beard is thin or where your whiskers are fine, power is reduced to provide gentle cutting that does not harm your skin.
.
Wet/dry shaving
Enjoy the convenience of dry shaving, or use with foam or gel for a silky-smooth shave.
.
Foaming-through head
Foam and gel are well retained in the convex-concave head to enable smooth shaving that's gentle on skin.
.
Water stain-resistant coating and cleaning shutter for easy maintenance
1. Cleaning Shutter
Pushing down the button on the shutter enables water to flow through and wash away hairs without removing the outer foil.
2. Water stain-resistant coating
Parts inside the head are finished with a clear coating that makes it difficult for foam and gel to stick to them. As a result, water stains and other dirt don't easily accumulate.
.
Multi-fit arc blades – Panasonic Malaysia
Round-shaped outer foils fit uniformly against the skin even under the chin for a close shave over the entire surface.
.
Stand /carrying holder – Panasonic Malaysia
This holder is convenient for storage or travel. It also prevents the power from accidentally switching on.
.
A legacy of quality, a tradition of innovation
Advancing the Japanese art of making exceptionally sharp and robust swords, Panasonic has applied state-of-the-art technology to develop blades of outstanding quality.
Japanese craftsmanship techniques used only for Panasonic shaver blades.
.
Specifications
Type of Motor: Linear Motor 13,000cpm
Type of Blade: 30°Nano Polisehd Inner Blades
Flexible Pivoting Head
Shaving Sensor
Shaving Foam Mode
WET / DRY
Pouch
Charging Time: 1 hour
Operating Time: 45 min
Power-supply voltage: 100-240 V
Replacement Blade (Outer): WES9087E116
Replacement Blade (Inner): WES9068E116
Dimensions (HxWxD) 16.0 x 6.5 x 5.5 cm
.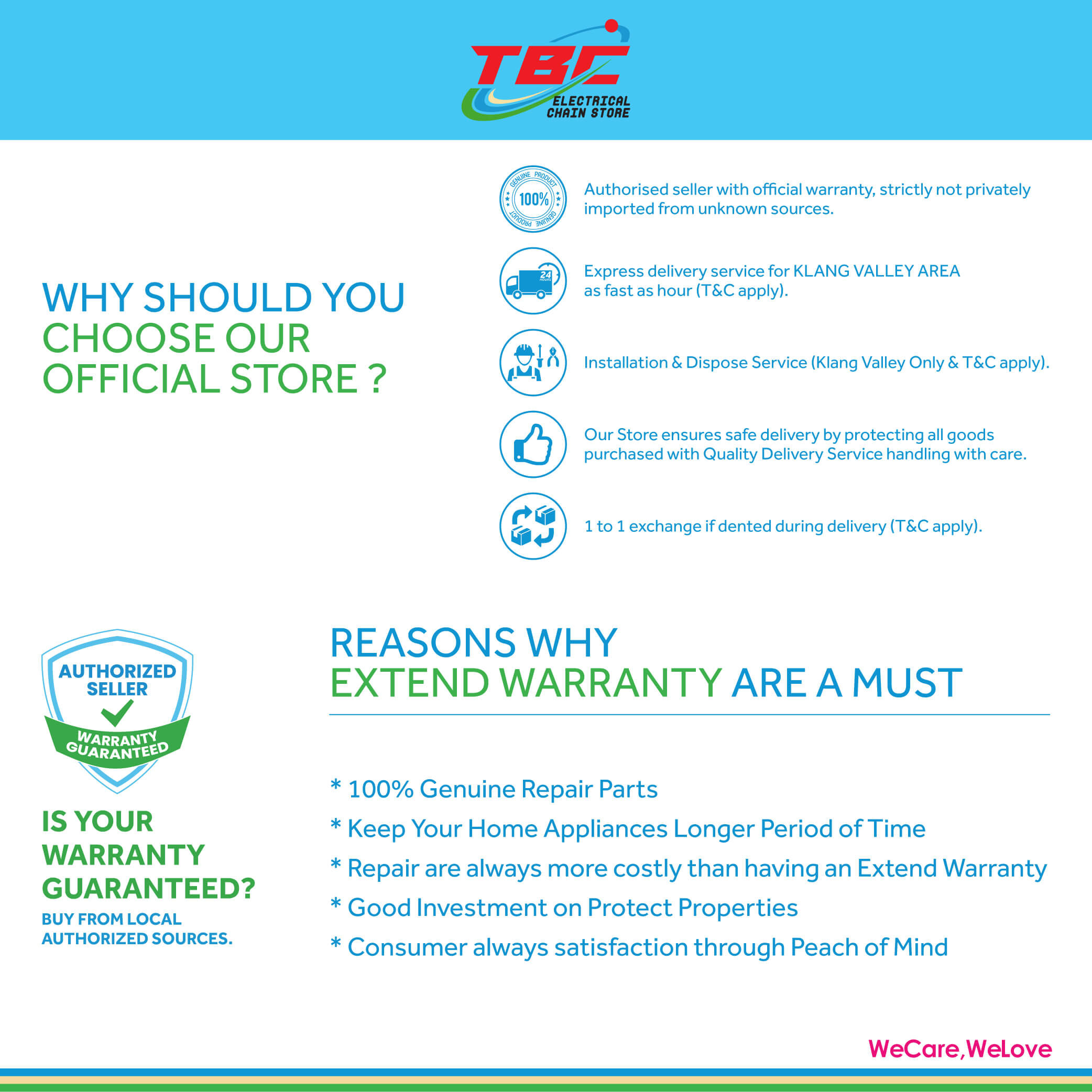 Additional information
| | |
| --- | --- |
| Weight | 2.00 kg |
| Dimensions | 6.00 × 10.00 × 20.00 cm |
Only logged in customers who have purchased this product may leave a review.