PANASONIC 20L STEAM CONVECTION CUBIE OVEN | NU-SC180BMPQ
Out of stock
Description
Healthy Steam Cooking
Powerful steam lets you cook healthy and delicious dishes easily. The steam is generated through a boiler with a big 800 ml water tank to realize long and perfect steam cooking.
.
Two Steam Modes for Optimal Cooking Results
Choose Steam for bun, meat or seafood, and Steam-Low for soft-boiled egg, shrimp or chicken breast.
.
Can Bake a Lot of Dishes at Once
2-level convection cooking lets you bake a lot at once to make even large families happy. Hot air circulates throughout the oven to cook the food evenly.
.
Enjoy a Wider Range of Baked Dishes
Convection cooking temperature ranges from 100°C to 230°C. You can finely adjust the temperature to cook a wide variety of baked dishes.
.
Easy Simmering with Stew Mode
Steaming combined with convection cooking lets you easily make dishes that were troublesome and needed simmering for a long time, such as medicinal soups, with just the press of a button.
.
2 Different Temperatures for Fermentation
Fermentation setting can provide the appropriate conditions for easy homemade dough and yogurt making. New 30°C setting contributes to lean dough of hard bread and secondary fermentation of croissants.
.
Healthy Fry – with Minimal Oil
Hot air circulation lets you cook delicious, crispy but healthier food with a smaller amount of oil.
.
Steam Convection for Fluffier Results
This is a cooking method that combines convection heating and steam.
Steam is sprayed on food during the baking process for fluffier cakes and juicer meat.
.
Easier Cooking with 18 Auto Menus
Auto cooking menu allows you to enjoy many of your favorite dishes.
.
High-temperature Steam for Easy Cleaning
6 Auto cleaning menus let you clean and deodorize feeding bottles, tableware and inside of the oven with high-temperature steam.
.
Spacious 20L Capacity, Yet Compact
Despite its compact design, the capacity is large enough to fit many and large items.
.
Stylish and Simple Design
The water tank is easy to remove by simply holding both sides of it and pulling it out. The large display with bright LED lamp, and operation panel with just four buttons mean it's simple enough for anyone to use.
.
Specifications
Type: Convection Steam Oven
Oven Capacity: 20L
Door Release: Pull Down
Water Tank: 800ml
Auto Menus: 18 Cook Menus 6 Cleaning Settings
Accessories: Metal Tray (x2) Wire Rack (x2)
.
Cooking Functions
Steam: Steam (max. 60 mins) / Steam-Low (max. 30 mins)
Stew: max. 180 mins
Convection – Temperature Setting: 100℃-230℃
Convection – 2-level cooking
Fermentation: 30℃/ 40 ℃
Healthy Fry
Steam Convection
.
Size (WxDxH)
Outside: 404 x 404 x 376 mm
Oven Cavity: 320 x 280 x 220 mm
.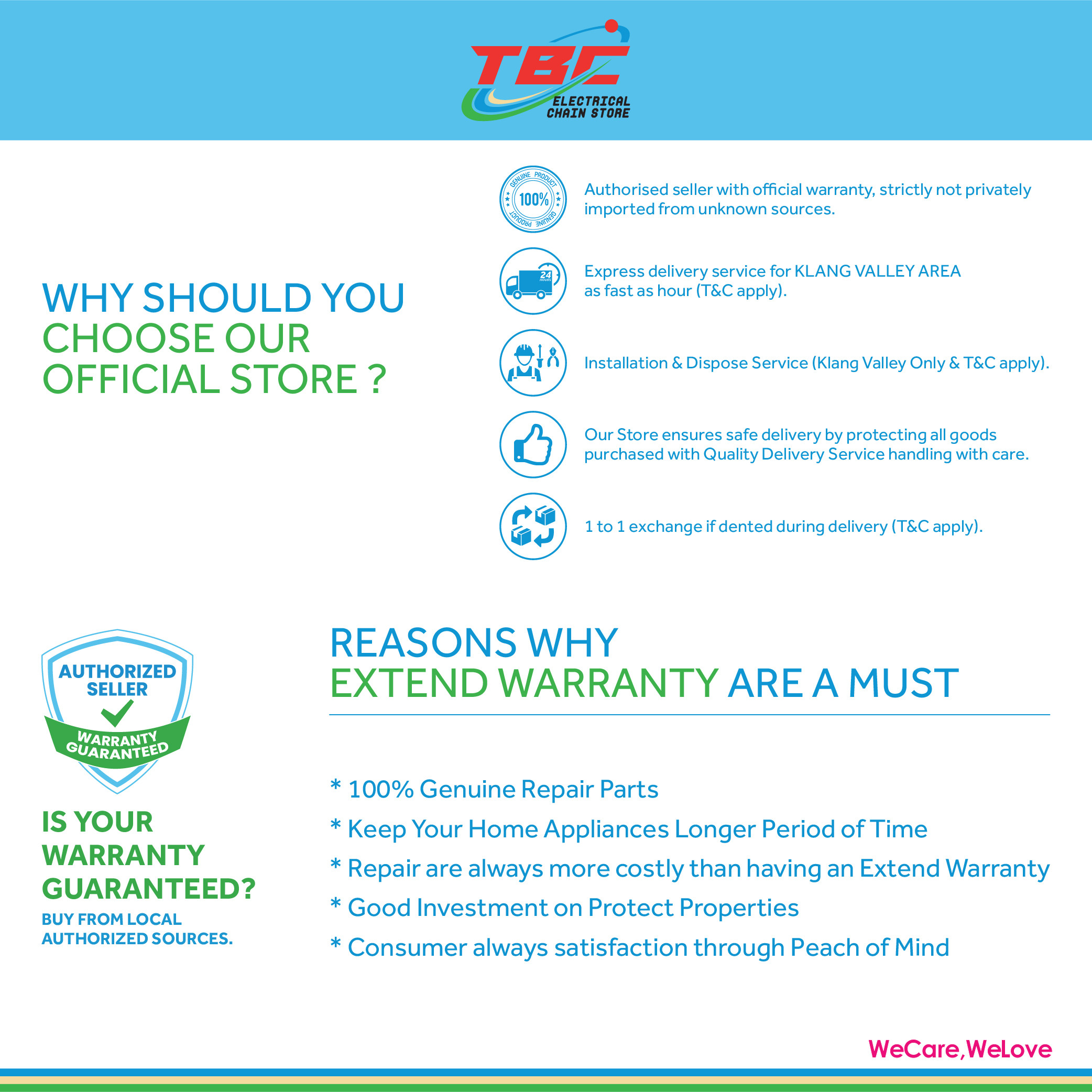 Additional information
| | |
| --- | --- |
| Weight | 15.00 kg |
| Dimensions | 41.00 × 41.00 × 41.00 cm |
Only logged in customers who have purchased this product may leave a review.