ELECTROLUX ELECTRIC INSTANT WATER HEATER WITH SLIDE BAR | EWE361KB-DWG6
In Stock
ComfortFlow maintains a stable temperature*.
SafeReady tests electricals before every use.
Reduces up to 99.9% of harmful bacteria¹.
Description
More stable, more comfortable
From steaming hot to cool showers, the ComfortFlow Water Tank maintains your ideal water temperature with twice the stability*. By absorbing excess heat, it delivers a best-in-class shower experience, so you can enjoy a more comfortable wash.
*Compared with previous models. Results may vary depending on water temperature.
.
Safe for your peace of mind
The water tank's smart, intuitive SafeReady touch screen automatically tests electricals before use to enhance your safety every time you shower.
.
A healthier way to shower
Bacteria typically develop in a humid and wet environment, such as the bathroom. This shower head with antibacterial treatment is built to reduce up to 99.9% of dangerous bacteria¹ for a more hygienic and healthier shower.
¹Tested for Staphylococcus aureus, Escherichia coli by the third party.
.
Connection convenience
For easier installation, the tank offers the flexibility of four connection points for the power supply.
.
Your safety assured
The 15 advanced safety features have been developed to provide the utmost care for your safety, to make your shower experience completely worry free.
.
We've got you covered
ComfortFlow's nylon water tank comes with a 10-year Warranty, to guarantee our support if you need it.
.
Features
Manual adjustable power
ELCB
Earth indicator
Earth wire
IP25
Built-in auto flow sensor
Double action thermostat
Cable seal water protection
Water filter (Single 3-in-1 valve)
Double relay circuit
Surge protector
ELCB checker
Heat and flame retardant PCB
DC Pump
Self check (safe ready)
Auto reset thermostat (over heat)
10 Years Tank Leak Warranty
.
Specifications
Product type: Electric instant water heater
Installation type: Built-in
Energy type: Electric
Total wattage: 3600W
Dimension (WxDxH) 220 x 90 x 401 mm
Items included: Standard shower, slide bar
.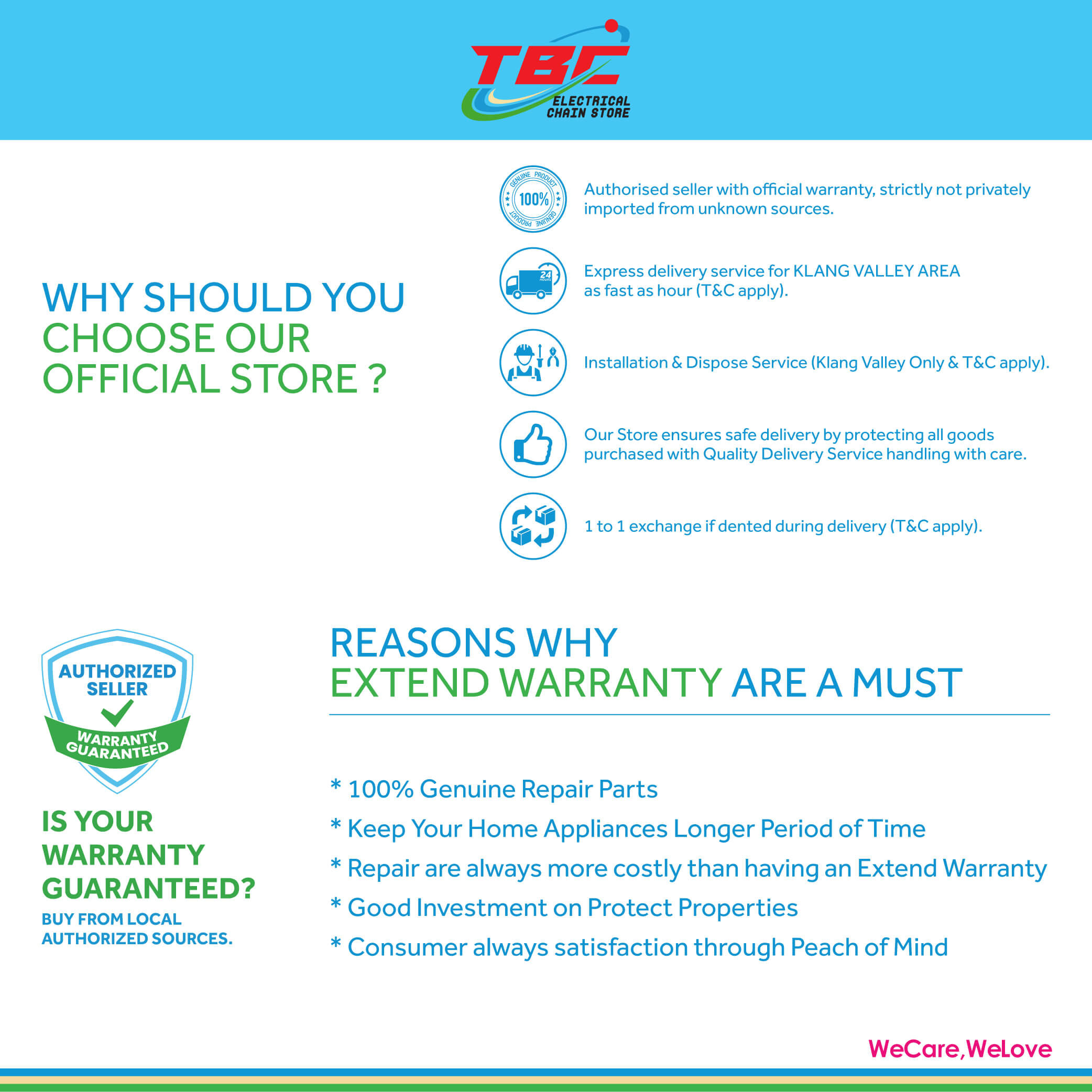 Additional information
| | |
| --- | --- |
| Weight | 3.00 kg |
| Dimensions | 11.00 × 25.00 × 59.00 cm |
Only logged in customers who have purchased this product may leave a review.