TOSHIBA FREE STANDING DISHWASHER WITH DUAL WASH ZONE (14 PLACE SETTING) | DW-14F1(S)-MY
In Stock
70℃ HI-TEMP Hygiene Cycle
Anti Bacterial Filter
Soil-Sensing Auto Cycle
Description
HIGH STANDARD HYGIENE
70℃ HI-TEMP Hygiene Cycle
Efficiently clean the heaviest soiled dishes and cooking utensils, guaranteeing your tableware fairly hygienic to use.
Anti-bacterial* Filter
Anti-bacterial technology applied in our filter, constantly inhibiting micro-organism buildup, ensures a high level of health protection for your family.
.
COMPACT BODY WITH EASY INSTALLATION
Place our compact sleek-designed tabletop dishwasher in your kitchen wherever suitable, and it always looks great.
.
EFFORTLESS AND EFFECTIVE ECO-DISHWASHING
Dishes are beautifully cleaned with less effort and water consumption.
.
PERSONALIZE YOUR UNCLEANED DISHWARE
.
OFF-PEAK WASH
Precisely preset your delayed timer from 1 to 24 hours and choose your preferred mode to start dishwashing automatically at night when you are sleeping.
.
SOIL-SENSING AUTO CYCLE
Intelligently manipulates electricity and water consumption, depending on its automatic detection results of soil level, to deliver fresh and clean tableware with lower cost.
.
DAILY AUTO
This wash program can automatically detect the level of soils, and accordingly consume the right water and electricity.
One simple touch and get fairly clean tableware, making your usage so easy.
.
DELICATE GLASS CARE
Wash your favorite crockery and glass meticulously, with quality-improved water by our build-in water softener, to ensure crystal-clear results.
.
HALF LOAD
A convenient and cost-effective solution for less tableware wash, especially for small families not using many dishes and bowls, with less water and energy consumption.
.
FLEXIBLE RACK SYSTEM, INFINITE LOADING FLEXIBILITIES
Our flexible rack system allows you stack more categories of tableware, glassware, utensils and even cookware, making loading and unloading so smooth.
.
LED DISPLAY PANEL
Intuitive control with a legible picture and function view.
.
CHILD LOCK
Effectively protect your children from unexpected accidents like scalding by hot steam and prevent dishwasher damages due to child's mistakenly operating.
.
SELF-REGULATED WATER LEAK PROTECTION SYSTEM
The water leak protection system detects and cuts off all water leakage, sustaining your kitchen clean.
.
Features
Type: Tabletop
Capacity: 8 Place Settings
Program: 7
Spray Arms: Upper+Lower
Number of Racks: 2
Drying System: Residual Heat Drying
.
Design
Type of Control: Button Control
Type of Indicator: LED Display+LED Light
Color: Stainless Steel Painting
Self-cleaning Filter System
Stainless Steel Interior
Water Softener
.
Performance
Energy Efficiency Class: A+
Noise (dB(A)): 49
Energy Consumption Per Cycle (kWh cycle): 0.72
Water Comsumption Per Cycle (L Cycle): 8
.
Innovation
Hygiene Cycle
Hygiene Guard Filter
.
Size
Dimension (WxDxH) 550 x 500 x 595 mm
.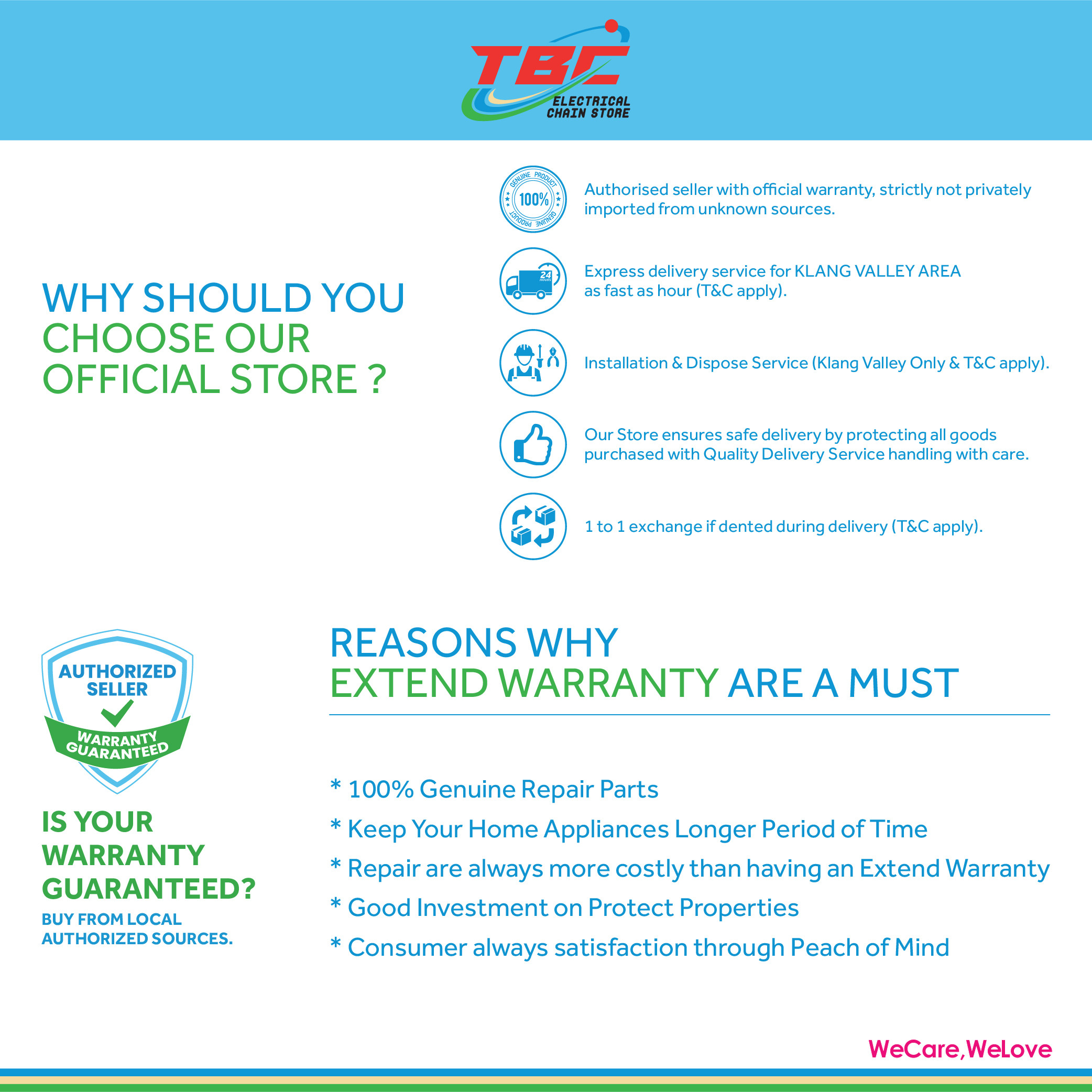 Additional information
| | |
| --- | --- |
| Weight | 47.00 kg |
| Dimensions | 60.00 × 60.00 × 85.00 cm |