TOSHIBA 7.5KG – 10.5KG FRONT LOAD WASHER | TW-BL85A2M(SS) TW-BL115A2M(SS)
Ultra Fine Bubble
Steam
Smart Control
Description
THE GREATWAVES™
THE GREATWAVES™ remarkably protect the Cold Wash. Approved by Household Electricity Appliance Research Institute, decoloring degree is decreased by 39% when selecting THE GREATWAVES™ program.
.
Ultra Fine Bubble
Advanced technology for better laundry care, realizing deep cleaning washing performance with nano-sized bubbles penetrate into fabric fibers to remove the deepest stains, bacteria and residues.
UFB-cleaning shows an increase of 18% on sebaceous matter cleaning and 11% on rinsing performance, compared to water-only cleaning. Also fragrance is proved to last longer to deliver freshness.
.
Origin Inverter
Compared with universal motor, inverter motor reaches,
• 10% Noise Down – Operating quieter and disturbing less.
• 67% Energy Saving – Washing efficiency is improved significantly.
• 10 Year Warranty – As long as 10 years' warranty are promised.
.
Steam Wash
Steam increases inner drum temperature and generates vaporized water flow to deeply clean the clothes, achieving 99.99%* Sterilization that keeps away various kinds of bacteria and unpleasant odors.
*Certificated by Vkan Certification & Testing Co., Ltd.
.
Drum Clean
Avoiding Secondary Pollution.
High temperature water flow effectively cleans the inner and outer drums, keeping it away from secondary pollution.
.
IOT TSmartLife
Wi-Fi function enables users to control the washer via APP and observe washing status.
.
Add Garment
No need to power-off and restart the cycle if anything is left behind.
Just press "Start/Pause" button for 3 seconds and then load the remaining laundry into the drum.
.
Tenon & Mortise Design
Mortise and Tenon is originally applied in traditional architecture and ingenious mechanism, which is regarded as one of the best expressions of Japanese Takumi spirit, and lasts for centuries.
.
Design and Dimensions
• Touch Panel Display
The touch panel, digital display and large knob can facilitate user's operating.
• Japan Style Design
With red arc and Mortise and Tenon joint elements, the overall design shows Japan style and Takumi spirit.
• 480mm Wide Glass Door
Loading laundry easily and monitoring the washing process at any time.
.
Features
THE GREATWAVES™
Programs: 12
Child Lock
Temperature Selection
Spin Speed, Selection
Motor Type: Origin Inverter / BLDC
WiFi
Display Type: Touch Panel LED Display
Ultra Fine Bubble
Cold Wash
Drum Clean
Steam Wash
Eco Wash
15' Quick Wash
Add Garment
.
Specifications
Spin Speed: 1200 / 1400
Rated Power Supply (V): 220-240
Rated Frequency (Hz): 50
Door Width: 480mm
.
Dimension (WxDxH)
7.5kg – 595 x 440 x 850 mm
8.5kg – 595 x 630 x 850 mm
9.5kg – 595 x 630 x 850 mm
10.5kg – 595 x 605 x 850 mm
.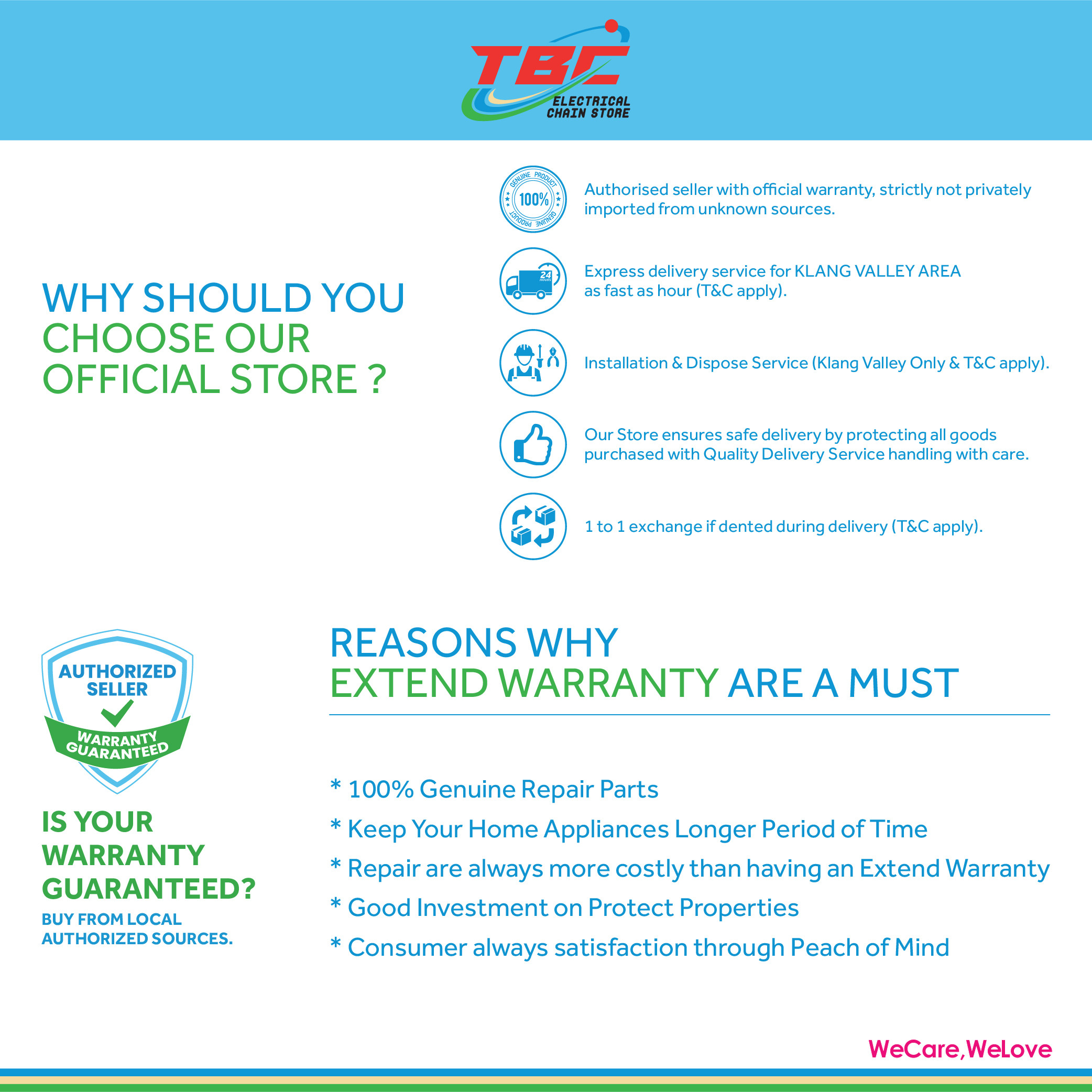 Additional information
| | |
| --- | --- |
| Weight | 57.00 kg |
| Dimensions | 60.00 × 48.00 × 85.00 cm |
| Capacity | 7.5KG, 10.5KG |