SAMSUNG 30L GRILL MICROWAVE OVEN WITH HEALTHY GRILL FRY FUNCTION | MG30T5018CK/SM MG30T5018CP/SM
Glass Touch Technology: Easy to use, responsive and sensitive touch sensor.
Healthy Grill Fry Technology: Enhanced cooking experience, healthier alternative to fry food with the best flavor and texture.
Home Desserts function: Pre-set for dessert baking, quick and easy way to make a wide selection of desserts.
Description
Grill Fry (Crusty Plate)
Enjoy crispy and crunchy food, just like a regular oven. The Grill Fry (Crusty Plate) function cooks, bakes and grills food. So you can enjoy the best flavor and texture of ready to cook frozen food, like fish cutlets, as well as fresh chicken. And it doesn't use oil, so the food is healthier.
.
Home Dessert
Enjoy delicious homemade desserts without wasting time or heating the oven. Simply choose the dessert you want, mix the ingredients and select the Home Dessert option. With one touch you can make a wide selection of desserts, including Walnut pound cake, Banana bread, Egg pudding and Brownies.
.
New Design & New Color
Choose a microwave oven that perfectly matches your personal taste and the style of your kitchen. Featuring a stylish new countertop designed in Pure Black and Clean Pink.
.
Power Defrost
Save time defrosting frozen food. With Power Defrost you can choose from 4 popular foods: meat, poultry, fish and bread/cake. Simply enter the type and weight of food and it calculates the optimal defrosting time and power. So you can prepare ingredients quickly, while preserving nutrients.
.
Bread Defrost
Defrost bread quickly and easily, so it feels and tastes fresh. With a touch of a button the Bread Defrost function calculates the optimal time and temperature to defrost frozen bread, pastries and rolls. It then uses the Sheath Heater and Crusty Plate to ensure it's perfectly baked and brown.
.
CERAMIC INSIDE™
Clean up after cooking much more easily. The smooth CERAMIC INSIDE™ can be cleaned without scrubbing and won't discolor over time. The German Hohenstein Institute has approved it as 99.9% anti-bacterial. The durable surface is also 7 times more scratch and rust resistant than other interiors.
.
Triple Distribution System
Make sure that everything you cook is perfectly prepared and delicious. The unique Triple Distribution System distributes microwaves in 3 directions, so they reach into every corner and penetrate food in multiple directions. It ensures that everything is cooked much more thoroughly and evenly.
.
Auto Cook
Cook delicious dishes without recipes or guesswork. Auto Cook has a choice of options for the most frequently cooked dishes, such as poultry and pasta. Each is pre-programmed with the optimal mode, time and temperature. Simply select the type and weight of food and it will prepare it perfectly.
.
ECO Mode
Cook delicious meals without it costing the earth. ECO Mode significantly reduces energy consumption with the industry's lowest standby power. When you're not cooking, the power used to maintain essential functions is kept to the minimum. So you can save money and help protect the environment.
.
Type
Product Type : Grill
Installation Type : Freestanding
.
Capacity
Oven Capacity : 30L (1.0 Cu.ft)
.
Materials/Finishes
Colour (Door) : Black, Pink
Colour : Black
Control Method : Touch
Door Type : Side Swing with Handle
Cavity Material : Ceramic Enamel
Turntable Size : 318mm
Display Type : LED (White)
Grill Heater : Sheath
.
Power/Ratings
Power Source : 240V / 50Hz
Output Power (Microwave) : 900W
Power Consumption (Grill) : 1650W
Power Consumption (Microwave) : 1400W
Power Consumption (Max) : 3050W
Power Level : 6
.
Features
Various Cooking Mode
Clock
30 sec. Plus
Eco Mode
Defrost (Auto / Power / Sensor)
Auto Programs
Auto Cook
Grill Fry
Home Dessert
Bread Defrost
Child Safety Lock
Sound on/off
Healthy Cooking
.
Accessories
Wire Rack
Crusty Plate
Quick Guide Label
.
Weights / Dimensions
Cavity (WxHxD) : 357 x 255 x 357 mm
Outside (WxHxD) : 517 x 297.3 x 425.3 mm
Weight (Net) : 15.9kg
Weight (Shipping) : 17.7kg
.
Basic Information
Manufacturer / Importer : Samsung Electronics Co.,Ltd.
Product Origin : Malaysia
Packing Case : Colour
.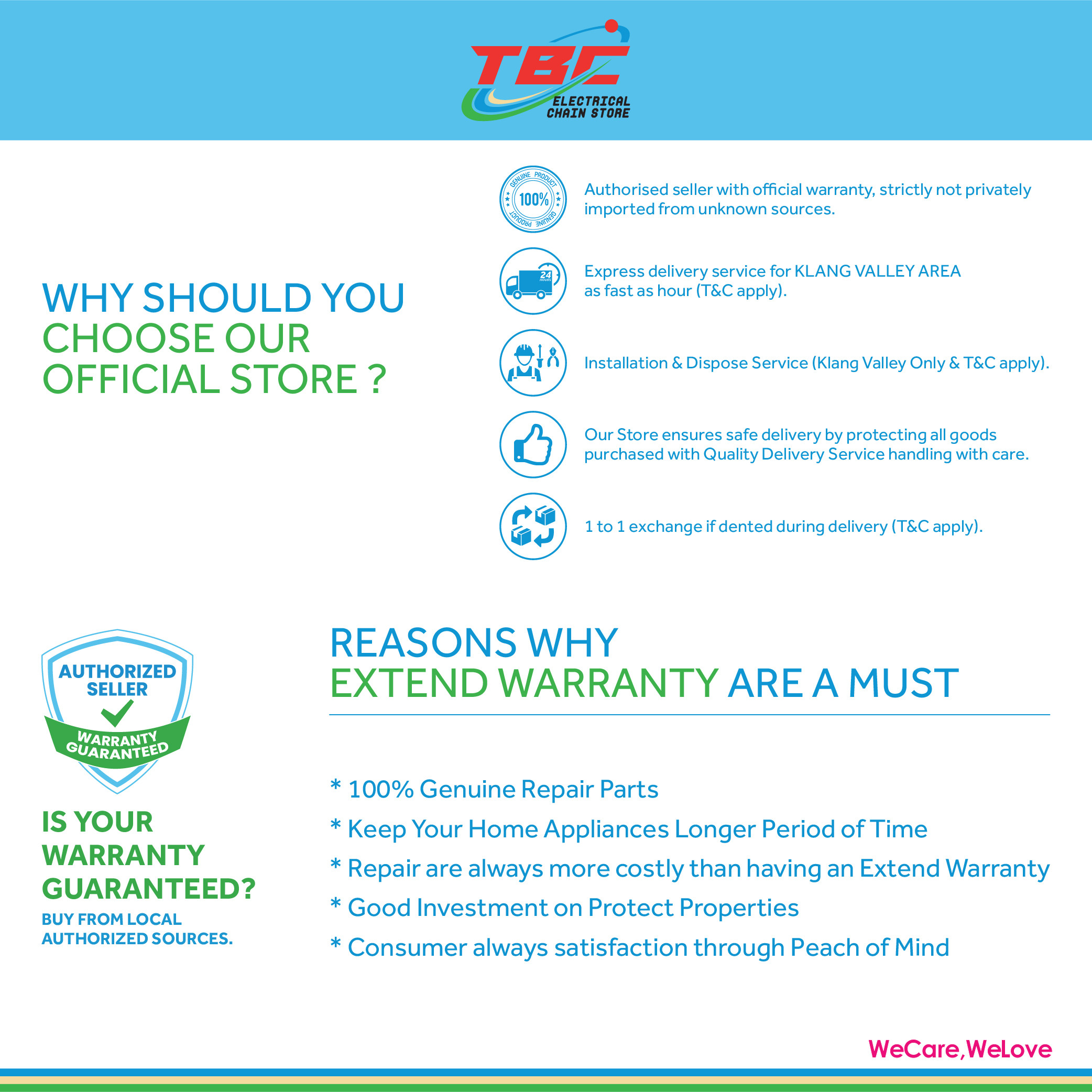 Additional information
| | |
| --- | --- |
| Weight | 18.00 kg |
| Dimensions | 47.00 × 58.00 × 37.00 cm |
| COLOUR | BLACK, Pink |
Only logged in customers who have purchased this product may leave a review.