MIDEA 2-BURNER BUILT-IN GAS HOB | MGH-2280GL
In Stock
Description
Flame Focused, Flavor Locked In
Heat Concentration Ring gathers the fl ame and lets the heat directly target the bottom of the pan, providing focused fi re and greater effi ciency. The intense heat is ideal for searing seafood and frying other delicious meals.
.
Fully Mix Gas & O2, Burn To The Limit Of Energy Using
The Bi-Hybrid Combustion System activates the gas twice to fully mix with the O2, releasing stronger fi re with 65% energy effi ciency, which makes your meal ready in lessen time and energy.
.
Instantly Ignite The Hob Via Knob, As Well As Your Cooking Inspiration
Just push and turn the knobs, the fl ame can be triggered instantly, so as your culinary inspiration.
.
Steady Your Woks In X Pan Support, Promise Your Safe Cooking
X pan supports strongly hold any kind of pan, large or small, reducing risks of spilling and scalding. Let the woks always stay in their place!
.
Various Flame Settings To Customize Your Delicacies
Our hobs serve you for cooking, stir-frying, steaming, braising, and gradual simmering… Precise fi re control satisfi es your diff erent heating needs and avoid unnecessary gas waste.
.
4-Layers Premium Tempered Glass, Enhance Your Cooking Experience
Strong glass surface made fo high quality 4-layers tempered glass, which is resist to HI-temperature and corrosion. Also, gently wipe the stains off , then you will regain a clean and glossy cooktop.
.
Humanized Design, Care For Every Detail In Cooking
From the moment you touch Midea hobs, our thoughtful innovative design has been perfecting your culinary journey.
.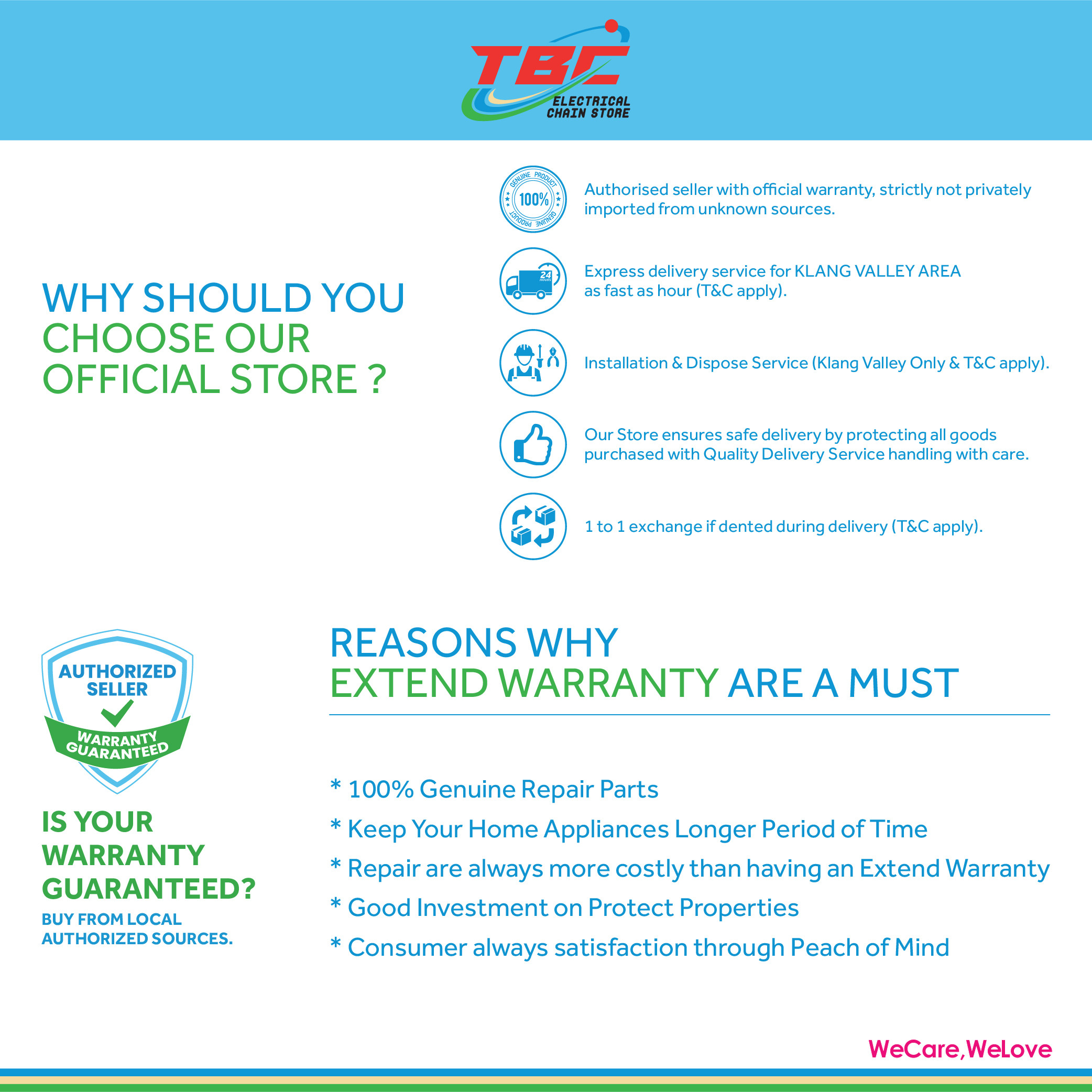 Additional information
| | |
| --- | --- |
| Weight | 12.00 kg |
| Dimensions | 11.00 × 76.00 × 44.00 cm |