Description
One-touch self clean
Easy, one-touch self cleaning means you get a blank slate with the touch of a finger. One simple press of a button and the SteamClean mechanism springs into action and does the cleaning for you.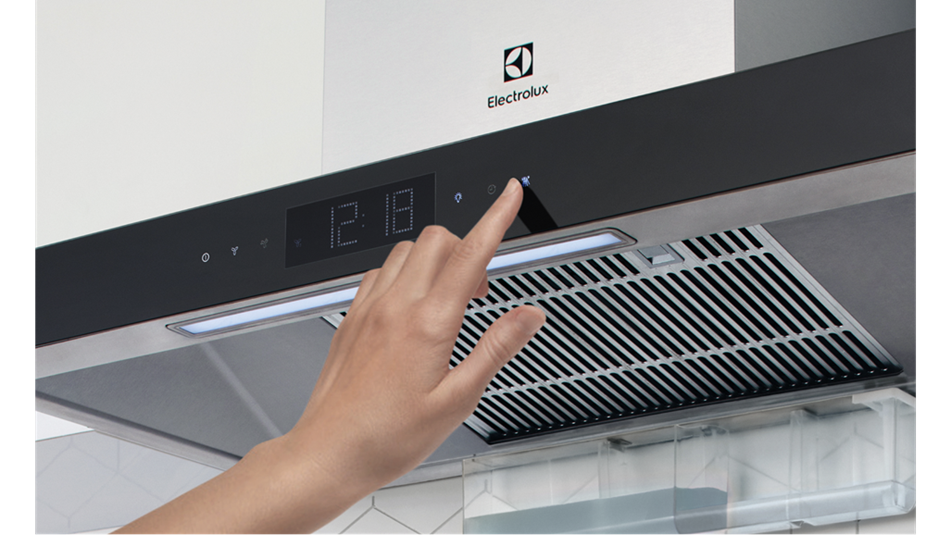 SteamClean self-cleaning
Steam and hot water are built into the SteamClean Hood's fan system for a clean that is thorough and efficient. Say goodbye to hard-to-remove, sticky, caked-on grease. Say hello to enticing aromas from delicious food you made.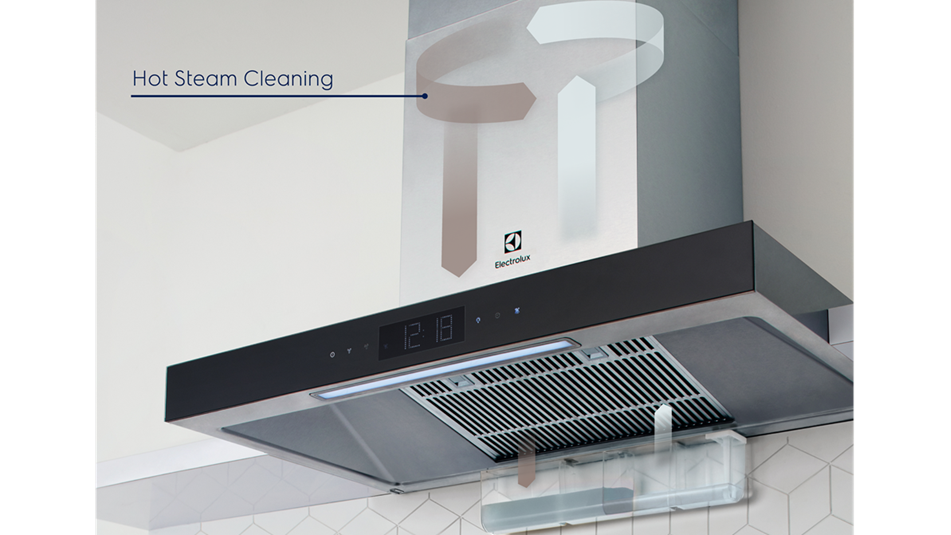 Cleaning alert
The SteamClean hood will send you an alert to let you know when it's time to activate the SteamClean self-cleaner. No more overdue cleaning means a hood that extracts grease and smells effortlessly and efficiently.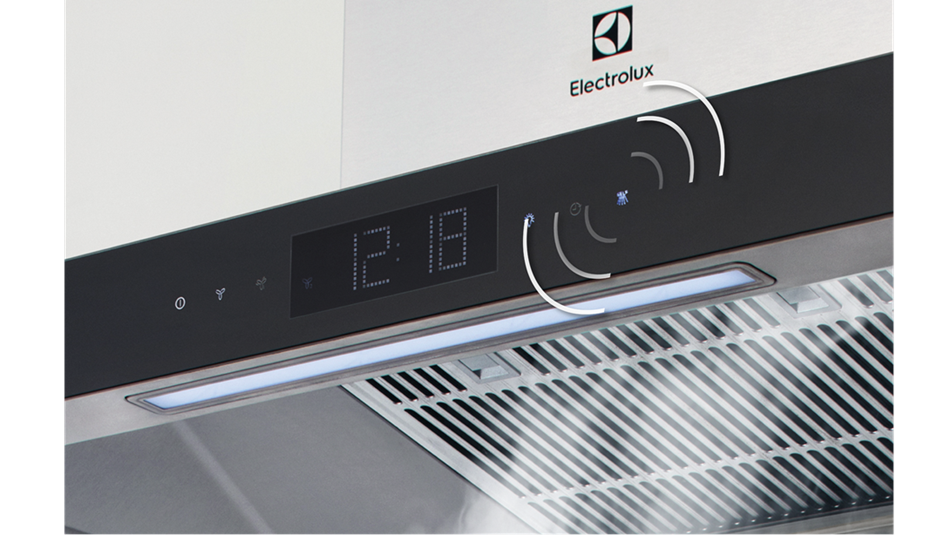 Dimensions
Height : 508-936 mm
Width : 900 mm
Depth : 506 mm
Controls
Type of control : Touch Control
Filters
Number of Filters : 1
Type of Filter : Baffle Filter
Electrical Specifications
Voltage (V) : 220-240
Frequency (Hz) : 50
Motor / Fan
Number of Fans : 1
Number of Fans Speeds : 3+PB
Maximium Output Air Extraction M3/Hr : 1400
Noise Level dB(A) High : 69
Noise Level dB(A) Low : 55
Type of Motor : Centrifuge fan
Product Profile
Body colour : Stainless Steel
Material body : Stainless Steel
Lights
Number of Lights : 1
Total Power of Lamp (W) : 2
Type of Light : LED
Reviews (0)
view all
back